Las Vegas Shows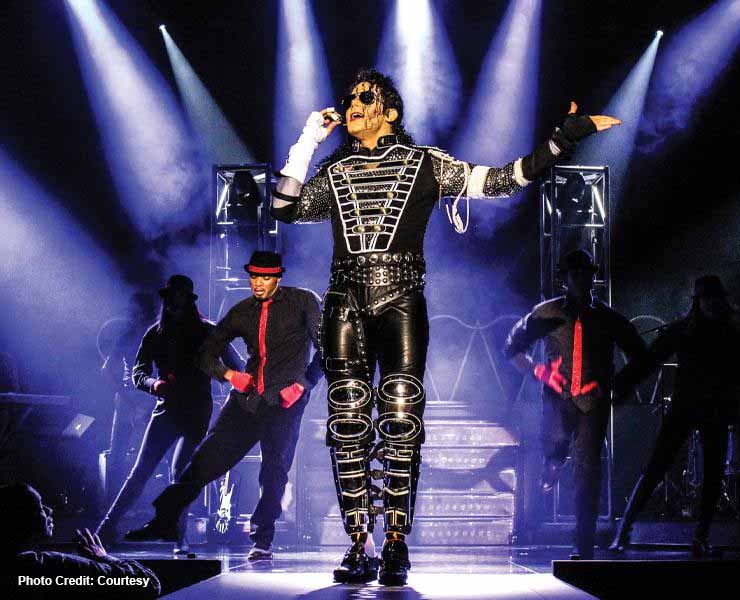 Got To Be There For 'MJ Live' In Las Vegas
Jalles Franca is a performer who has to be seen to be believed. His impersonation of Michael Jackson is nothing less than amazing at MJ Live, one of the best tribute acts on the Las Vegas Strip, and one that will have you out of your seat and dancing along to some of the greatest pop music of all time.
---
Don't Miss These Additional Stories:
---
Las Vegas Dining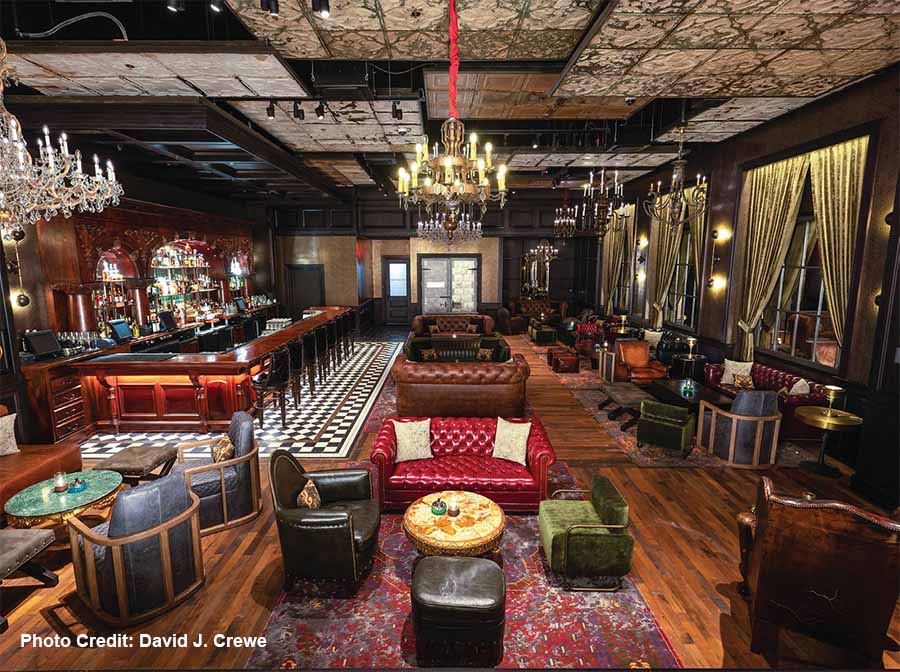 6 Of Las Vegas' Hottest Speakeasies
Slip through discreet entrances to access these intimate Las Vegas speakeasies.
---
---
Las Vegas Gambling
Don't Miss These Stories:
---
Las Vegas Tours & Attractions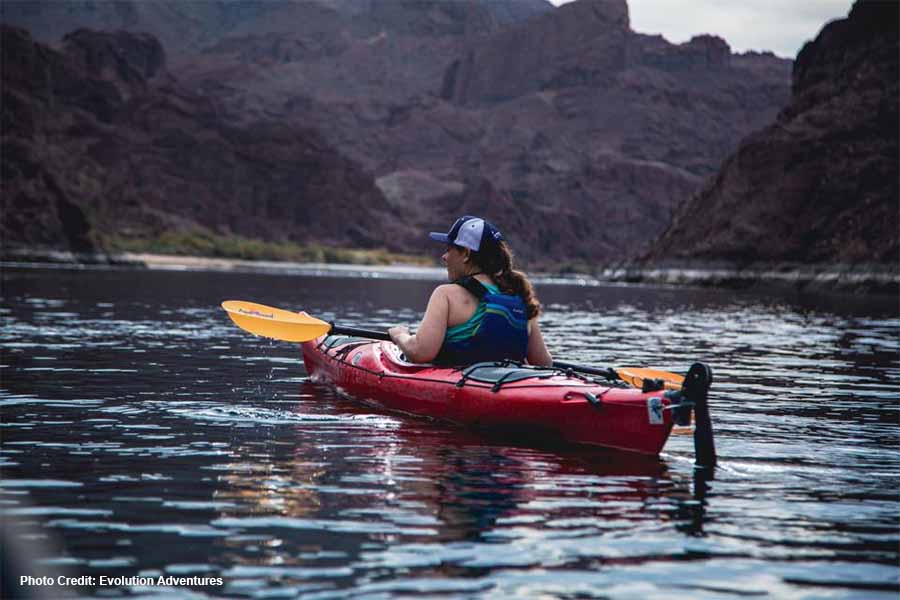 Get Out Of Town – Las Vegas Is The Gateway To Outdoor Action
The first word that comes to mind when thinking of Las Vegas is not "natural." The city is celebrated as gaudy, flashy, ersatz, fake, a monument to excess. Yet the Strip rose out of the desert, with an impressive natural world just a few miles away. If you have a car, you can go on your own. If you do not have a vehicle, want to go on an organized 'expedition' or go boating or camping, you might check out tour companies.
---
Don't Miss These Additional Stories:
---
Las Vegas Real Estate
---
Other Las Vegas News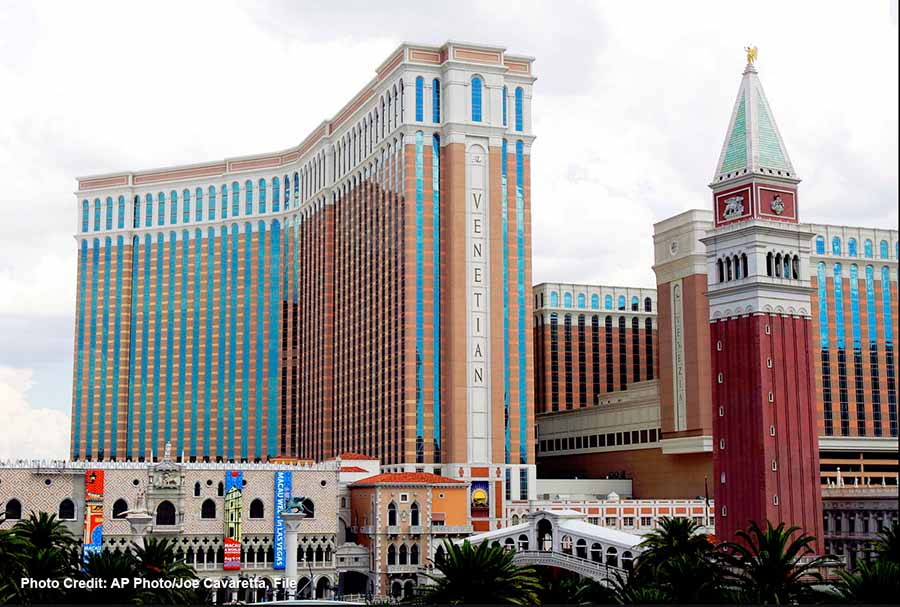 4 Vegas Hotels Rank in Top 10 for Most Instagrammed Hotels in the World
A new travel guide has ranked the most photogenic hotels in the world, with Las Vegas holding four of the top ten spots for 2022.
---
---
This Week's Top Tours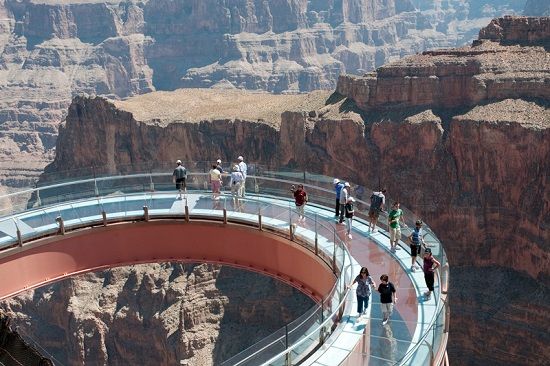 VIP Grand Canyon Skywalk Tour via helicopter trip to and from the Skywalk. Stunning views! Expedited and exclusive arrangements available.
---
---
No related links found