Las Vegas Shows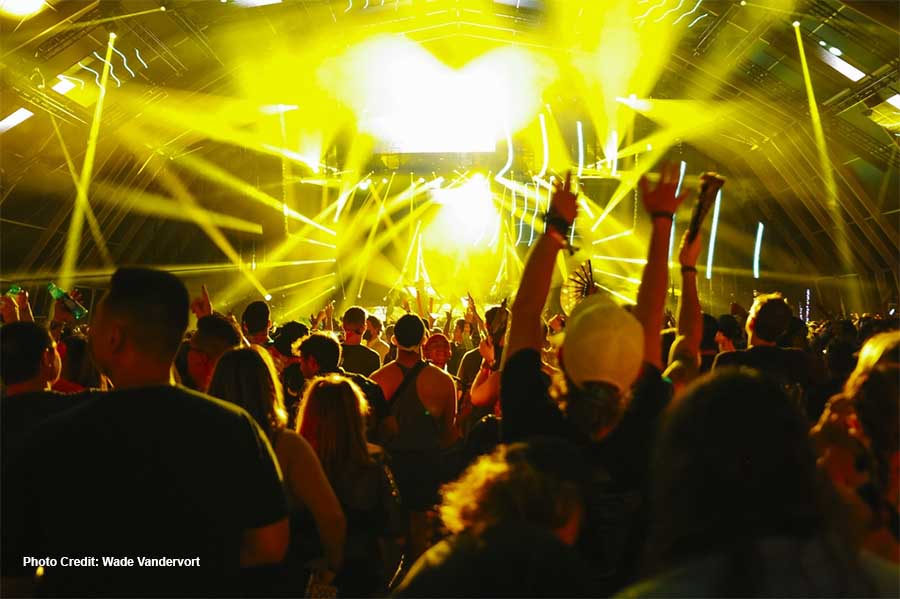 Welcome To Festival Las Vegas – How This City Became A Multiday Music Mecca
EDC is back, incredibly, for its second dance music mega-festival in seven months at the Las Vegas Motor Speedway. Hundreds of thousands of revelers travelled to Las Vegas to catch hundreds of star DJs and celebrate across an undeniably spectacular festival landscape May 20-22, and the crowd consisted of many of the same people who visited in October.
---
Don't Miss These Additional Stories:
---
Las Vegas Dining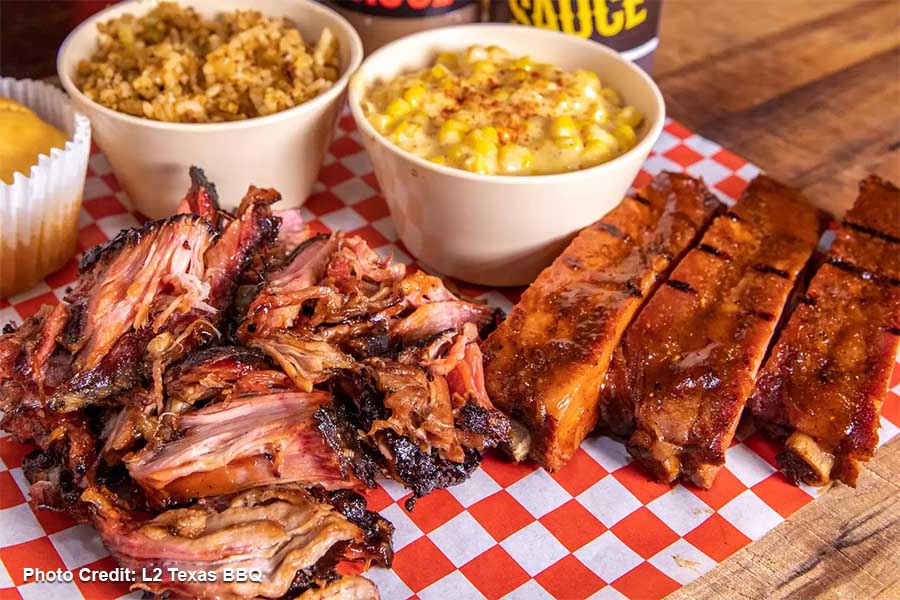 Where to Find the Best Barbecue in Las Vegas
Barbecue can be a touchy subject in Las Vegas. Conversations usually begin with "Vegas never had good barbecue until…" and then debates erupt over how to finish the sentence. Some restaurants earn equal amounts of praise and complaints. Others are automatically discarded for trite reasons (like being on the Strip, for example). So where to begin? While barbecue menus may look similar to the casual observer, the low-and-slow style of smoking meats leaves little room for error. A good operation requires the expertise of a seasoned pitmaster and well-crafted side dishes. A heavy dose of charm doesn't hurt either. Ready to form an opinion of your own? Check out the following restaurants to see how the barbecue scene is booming in Las Vegas.
---
---
Las Vegas Gambling
Don't Miss These Stories:
---
Las Vegas Tours & Attractions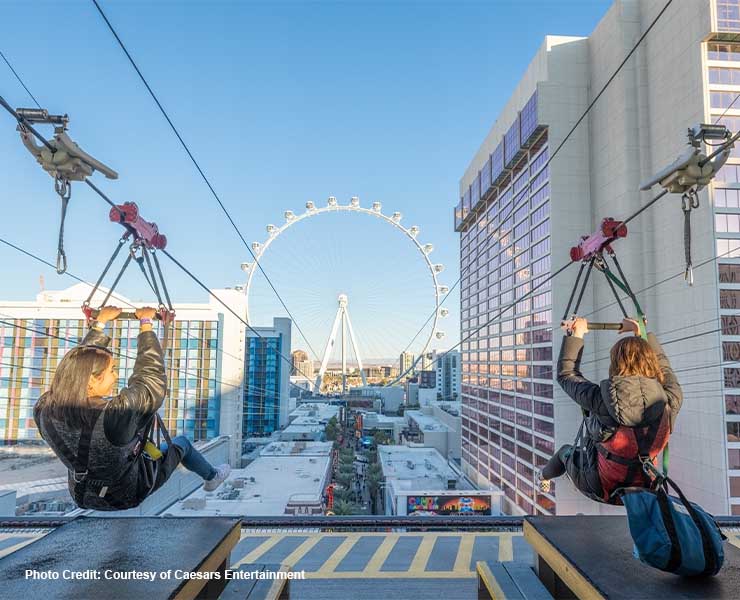 Fly Linq Zipline In Las Vegas Offers An Exhilarating Experience
Want to fly? Well, now you can, on FLY LINQ Zipline between Flamingo and The Linq in The Linq Promenade. This attraction will have you soaring over the heads of your friends, your family and total strangers at speeds of up to 35 mph. The tower you take off from is approximately 12 stories high and you'll actually fly more than 1,100 feet to the High Roller.
---
---
Las Vegas Real Estate
Don't Miss These Stories:
---
Other Las Vegas News
Don't Miss These Stories:
---
This Week's Top Tours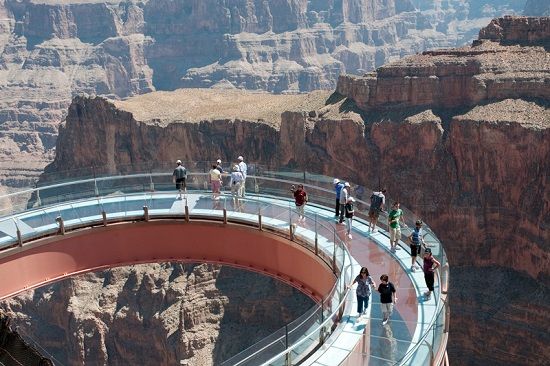 VIP Grand Canyon Skywalk Tour via helicopter trip to and from the Skywalk. Stunning views! Expedited and exclusive arrangements available.
---
---
No related links found