Our Readership
Proudly Serving:
60,000 +
Vegas-Loving Subscribers!
Attention Las Vegas Tourism Marketing and PR Professionals:
Please contact us at AccessVegas@AccessVegas.com regarding guaranteed inclusion of your releases in future issues.
Las Vegas Attractions
Newkirk's Notes And Members Mania
Hello From Las Vegas! – Newkirk's Notes and Members Mania is now part of our AccessVegas.com Premium Insiders Advantage, where we guarantee to answer premium subscribers questions professionally and share the help with fellow premium subscribers.
This and many other benefits are available to our Insiders Advantage subscribers. Please click here to view all benefits, including access to our exclusive "no coupon needed" Vegas Super Secret Specials Spreadsheet, which we guarantee will save you the cost of the membership.
(These are simply the latest which have been added to our list of hundreds of specials)!
Why don't you come on over and join us!

Ted Newkirk, Publisher
Editor: Rick Ziegler
Associate Editor, News Researcher, Concerts and Headliners: Amy Rayner-Cooley
Associate Editor: Rubi Monga
All Caesars Vegas Properties Rates From $30!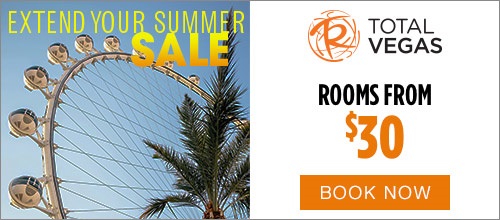 This Week's Top Tours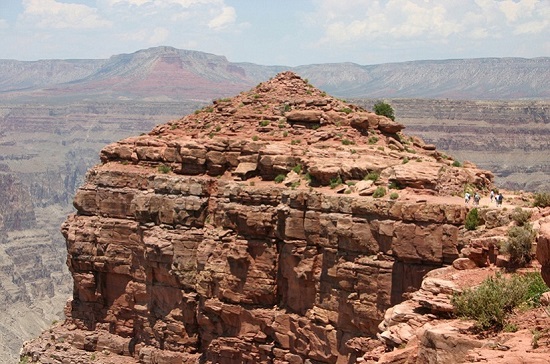 Featured Tour Video From Las Vegas
If this looks like fun, you need to add this adventure to your Las Vegas itinerary! Just north of Las Vegas, the stunning Valley Of Fire sits ready to enjoy. Starting around $220 per person (about what you'd lose gambling and spend on shopping, beer, and lunch for the day anyway), you and up to 6 friends will be picked up at your hotel, taken to the Valley Of Fire, get 3.5 hours of dune buggy time over this awesome desert terrain, and lunch and bottled water are included. Then, transport back to your hotel where you can shower up for your night on the town.
For more details, click over to our Valley Of Fire Buggy Tour
ALL tours listed on our AccessVegas.com tour page (link above) have been hand-selected. We only work with the top, most professional companies and operators who vow to give our readers a great experience! We can not recommend nor vouch for tours not listed on here in the newsletter or on our tour page. Questions? Our tour page lists phone contacts where tour experts are available for live help!
SHOWS – CONCERTS – HEADLINERS
Rapper Pitbull Spotted At ABSINTHE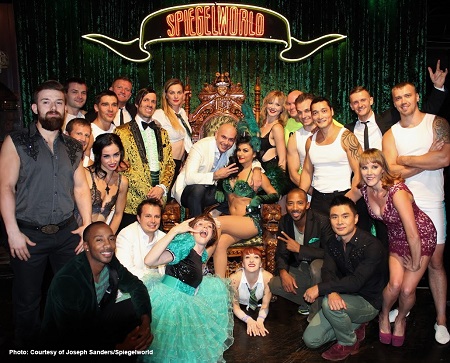 Rapper and performer Pitbull was spotted attending ABSINTHE at Caesars Palace on Thursday, October 1. Pitbull was seen enjoying the outlandish acts and hilarious antics featured in ABSINTHE during the 10 p.m. show while on a night off from his limited Las Vegas engagement Time Of Our Lives at Planet Hollywood Las Vegas Resort & Casino. Pitbull met with the cast for a photo and to express his enjoyment of the show following the performance.
Bruno Mars To Bring In The New Year At The Cosmopolitan
The Judds Reminisce About Their First Las Vegas Show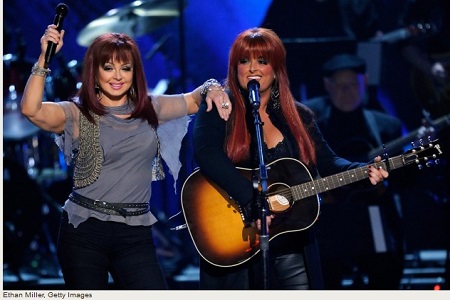 Las Vegas Is Getting Ready For J.Lo's Residency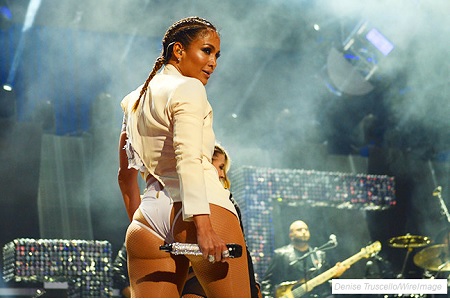 Don't Miss These Additional Stories:
Las Vegas Tours And Attractions
Travel To Electric Daisy Carnival In Style With Maverick Helicopters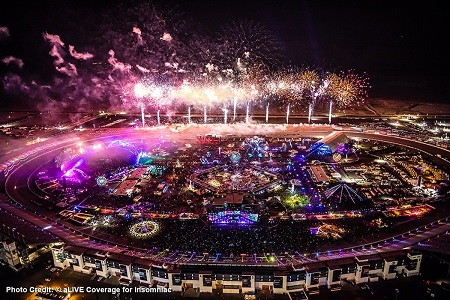 Maverick Helicopters, the exclusive company to supply helicopter travel back and forth from Vegas Motor Speedway, heightens the 20th annual Electric Daisy Carnival (EDC), Vegas experience with VIP flight transfers on June 17, 18 and 19, 2016.
Find Stunning Scenery Just Outside Las Vegas At Zion And Bryce Canyon
Don't Miss These Additional Stories:
Jersey Boys Tickets – Click Here!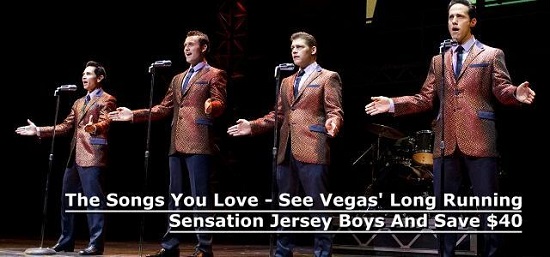 Las Vegas Housing And Real Estate
'Ghost Adventures' Zak Bagans Is Selling
His $2.5M Las Vegas House
Don't Miss These Additional Stories:
Absinthe Tickets – Click Now!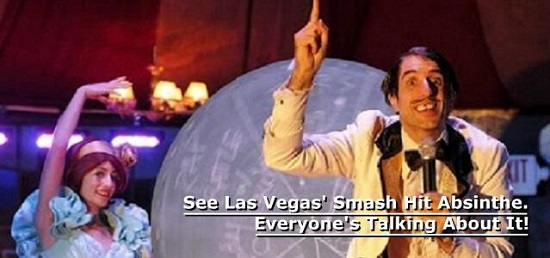 More Las Vegas News
Sammy, Frank And Dean Are Together Again –
Meet Up At A Three-Way Intersection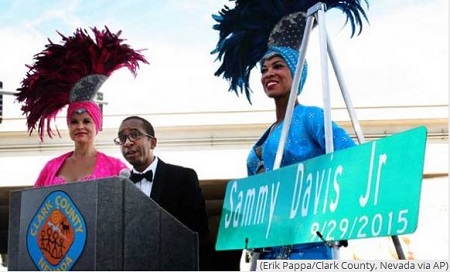 Don't Miss These Additional Stories:
Uber, Lyft, And Taxi Cabs
Hi folks, Rick "Ziggy" Ziegler here. Editor of this fantastic newsletter, and I "Uber" on the side. Just wanted to remind you that at this time, Uber and Lyft CANNOT pick up or drop off passengers at McCarran International (our local) Airport. You will be unable to even request a ride if you are at the airport.
Uber and Lyft drivers risk getting a citation if we drop you off at the airport. (Which is really silly since it's no different than a friend dropping you off.)
Right now McCarran is working to create designated pick-up areas. New rules, licenses, and permits must be obtained. We're looking at a late October date for this to take effect.
Read: Las Vegas readies airport for possible Uber and Lyft rides
We will let you know as soon as both Uber and Lyft can be your official aiport connection to and from your hotel
Uber questions? Email me at r.ziegler@AccessVegas.com
Disclaimer: Uber is not a sponsor of this newsletter nor are we attempting to push Uber on you. We report the good AND the bad. As a driver, I will be able to share both sides. Be sure to read some of the stories below where Uber may not always be your best option.
Don't Miss These Additional Stories:
Latest Concerts Added This Week!
There is no better place to see your favorite acts then in Las Vegas! You're relaxed, can enjoy a fine meal, have some cocktails without the worry of driving, and no alarm is going to jar you awake all too early the next morning.
Top Tickets For United States Events
Did you know that we not only sell premium concert and event tickets for Las Vegas, but also for the entire United States as well? If you can't make it to Vegas, treat yourself to some great seats for something near you:
What We're Watching! Vegas Videos You'll Enjoy
Maverick Helicopters Tours Of Las Vegas And The Grand Canyon Area – Travel guru Erik Hastings interviews Brian Kroten of Maverick Helicopter Tours in Las Vegas, NV and lets you learn about how you can enjoy the spectacular sights of Las Vegas and the surrounding areas.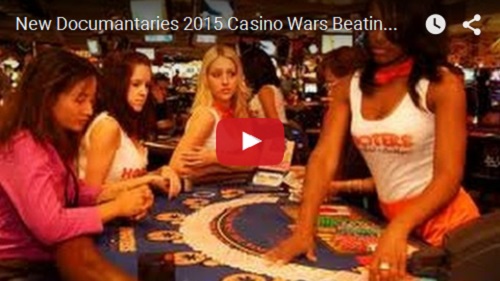 2015 Casino Wars Beating Vegas Gambling Documentary – This new documentary fills you in on the gamblers, cheaters, and high roller living. This one will get your blood pumping if you need a Vegas fix!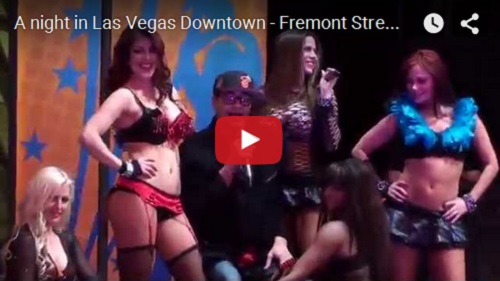 A Night In Las Vegas Downtown – Fremont Street Experience free music shows, light shows, buskers, performers and the general madness that now is downtown!
We love to hear from you, and value your feedback! Here's how to participate:
Want to comment on a current reader post? Use the comment box on that particular web page. Many of the stories we post also have comment boxes at the end of the story. Make your voice heard!
Drop us an email at AccessVegas@AccessVegas.com – We read them all!
Call our recorded comment line at 702-507-0055. We listen to every call.
Link To Us! – Have a home page, web page, or blog? Link to us, and give yourself and your friends a quick link to find us from your site. Simply link to http://www.accessvegas.com and name the link Access Vegas!
RSS Feed – We now have an RSS/XML feed! Most RSS programs let you visit AccessVegas.com and automatically pull the feed. For those who want to enter it manually, the feed is:
http://www.accessvegas.com/xml/whats-hot.xml
Share the info: Click to Email this newsletter to a friend!
For comments or questions regarding our content or this newsletter write us at AccessVegas@AccessVegas.com.
New to the list? See our Newsletter Archives for back issues and subscription info. Don't hesitate to forward this newsletter to friends and associates.
All contents copyright 2014 Ted Newkirk. All Rights Reserved.
Hotel Rates Published Accurate At Time Of Publication
October 7, 2015 ISSN: 1529-2770 About Us Privacy Policy
Physical Address: 3565 Las Vegas Blvd. South #411, Las Vegas, NV 89109
No related links found