Deals From Vegas And
Around The Internet
This Week's Top Tours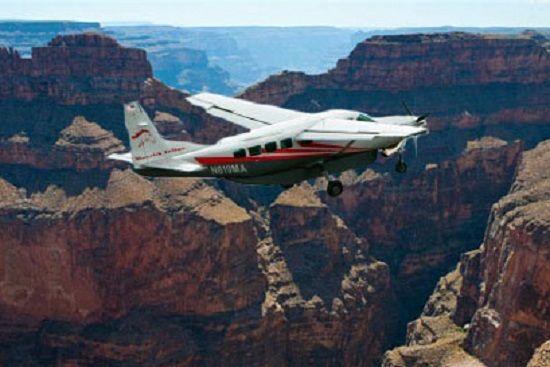 Fly aboard a Cessna Grand Caravan airplane. Land at Grand Canyon West Rim. View Eagle Point, Guano Point, And The Skywalk
Newkirk's Notes And Members Mania
Hello From Las Vegas! – Newkirk's Notes and Members Mania is now part of our AccessVegas.com Premium Insiders Advantage, where we guarantee to answer premium subscribers questions professionally and share the help with fellow premium subscribers.
This and many other benefits are available to our Insiders Advantage subscribers. Please click here to view all benefits, including access to our exclusive "no coupon needed" Vegas Super Secret Specials Spreadsheet, which we guarantee will save you the cost of the membership.
(These are simply the latest which have been added to our list of hundreds of specials)!
Why don't you come on over and join us!

Ted Newkirk, Publisher
Editor: Rick Ziegler
Associate Editor, News Researcher, Concerts and Headliners: Amy Rayner-Cooley
Nathan Burton Tickets – Click Now!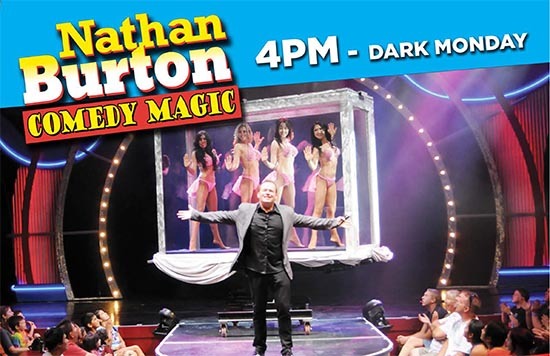 Nathan Burton Tickets – Save 50%
Click Now!
Las Vegas Tours And Attractions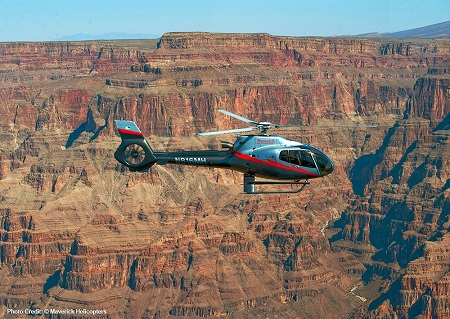 Maverick Helicopters, one of the world's leading tourism-based aviation companies, celebrates 20 years of operation this year. Entrepreneurs Greg and Brenda Rochna had a vision to create a company that would provide a true VIP-level experience that was not previously offered in the helicopter industry. In 1996, they did just that by launching Maverick Helicopters in Las Vegas. Their efforts have been realized through the support of the hospitality industry, past guests and dedicated team members.
Recycled Percussion Tickets – Click Now!
Recycled Percussion Tickets – Save 50%
Click Now!
Las Vegas Dining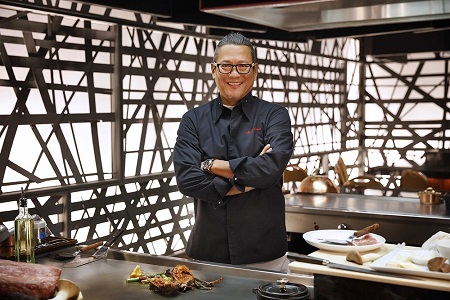 Masaharu Morimoto, famed Japanese chef and star of Food Network's "Iron Chef America," made his official Las Vegas debut with Morimoto Las Vegas, now open at MGM Grand. The Las Vegas Strip is officially home to Morimoto and his distinctive Japanese fare from the world's finest sushi creations to unforgettable dishes that showcase the Iron Chef's unique ability to meld Eastern and Western flavors. The restaurant offers three distinct dining experiences: sushi bar, main dining room and Teppan tables, defining the luxurious elevation of Japanese cuisine and introducing the first and only iron griddle menu Morimoto offers in his renowned restaurant portfolio.
Beatleshow Orchestra Tickets – Click Now!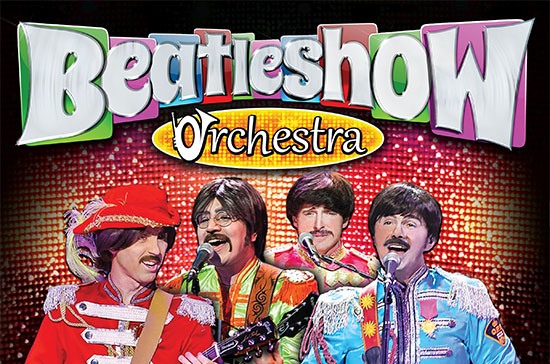 Beatleshow Orchestra Tickets
Save 50% – Click Now!
Las Vegas Hotels & Casinos
Don't Miss These Additional Stories:
The Mentalist Tickets – Click Now!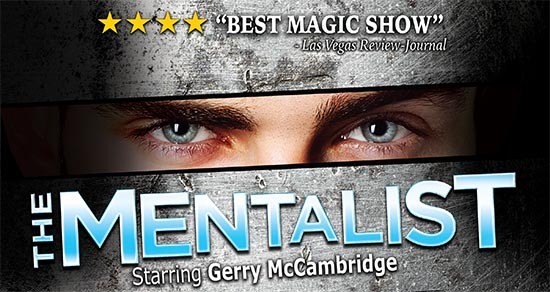 The Mentalist Tickets – Save 50%
Click Now!
Latest Concerts Added This Week!
There is no better place to see your favorite acts then in Las Vegas! You're relaxed, can enjoy a fine meal, have some cocktails without the worry of driving, and no alarm is going to jar you awake all too early the next morning.
What We're Watching!
Vegas Videos You'll Enjoy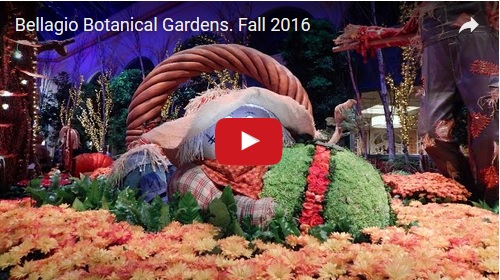 Bellagio Botanical Gardens Fall 2016

– Every season, changes to the conservatory displays a lush and wonderful floral display celebrating the wonders of nature. Hundreds of thousands of fresh flowers fill the conservatory with a heavenly aroma 24 hours a day. Entrance is free, Open 24/7 (except during the seasonal changeovers).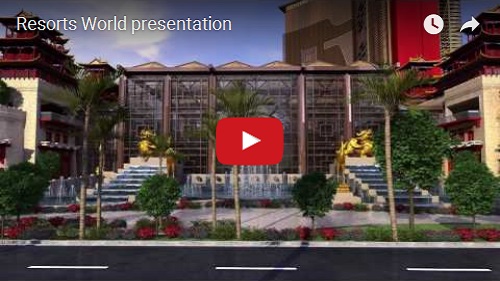 Resorts World Presentation

– Come along for a virtual walk-through of the massive Asian-Themed property that will (hopefully sooner than later) be taking place on the old Stardust property.
Save Big As A Premium AccessVegas.com Insider!
You're enjoying our complimentary Insider Vibe Newsletter. Did you know we offer more? More Vegas Savings? More Vegas Help? More Vegas Advantage?
For about the price of a cup of coffee each month, you have full access to:
Vegas Super Secret Specials Spreadsheet

(list) of hundreds of "No Coupon Needed" Vegas casino food and drink specials. Want a sample? See just a few of the deals we've added in the past week: Hot New Vegas Food/Drink Specials Just Added

Our "Your Guy In Vegas" Feature

– Got a Vegas question? Instead of spending too much time looking up information you might not be certain about, fire it to us! We live here, we know Las Vegas, and we'll give you a professional answer. (Some restrictions apply).

Members Mania!

– We share the answers to great Vegas questions with all of our Premium Members, helping everyone who pitches in with a premium membership. Plus great visitor feedback that you can learn from.

The True Inside Scoop

– AccessVegas.com CEO Ted Newkirk has been writing "Newkirk's Notes" for upwards of two decades, giving members the true inside guide to everything that is going on in Las Vegas. Valuable information from someone in the know to save you time and money!
We love to hear from you!
Here's how to participate:
No related links found