Our Readership
Proudly Serving:
60,000 +
Vegas-Loving Subscribers!
Attention Las Vegas Tourism Marketing and PR Professionals:
Please contact us at AccessVegas@AccessVegas.com regarding guaranteed inclusion of your releases in future issues.
Las Vegas Attractions
Newkirk's Notes And Members Mania
Hello From Las Vegas! – Newkirk's Notes and Members Mania is now part of our AccessVegas.com Premium Insiders Advantage, where we guarantee to answer premium subscribers questions professionally and share the help with fellow premium subscribers.
This and many other benefits are available to our Insiders Advantage subscribers. Please click here to view all benefits, including access to our exclusive "no coupon needed" Vegas Super Secret Specials Spreadsheet, which we guarantee will save you the cost of the membership.
(These are simply the latest which have been added to our list of hundreds of specials)!
Why don't you come on over and join us!

Ted Newkirk, Publisher
Editor: Rick Ziegler
Associate Editor, News Researcher, Concerts and Headliners: Amy Rayner-Cooley
Associate Editor: Rubi Monga
Boxing: Floyd Mayweather Jr.
vs. Manny Pacquiao – May 2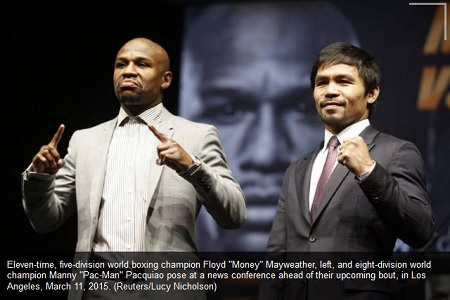 Don't Miss These Additional Stories:
All Caesars Vegas Properties Rates From $35!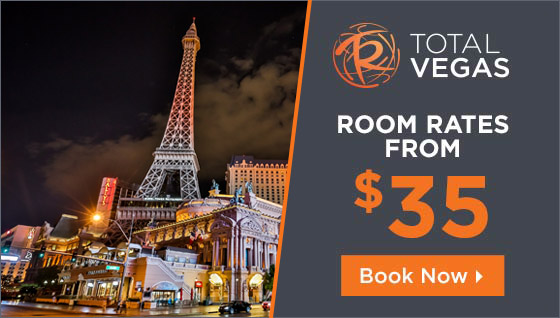 This Week's Top Tours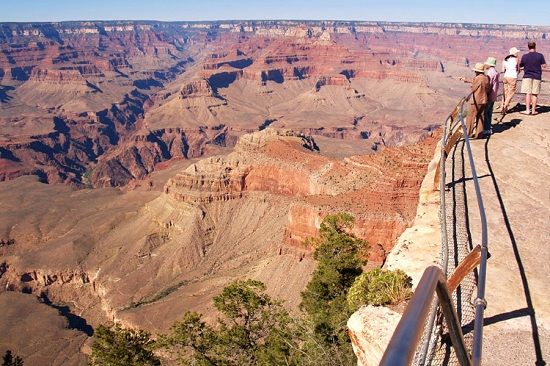 Featured Tour Video From Las Vegas
If this looks like fun, you need to add this adventure to your Las Vegas itinerary! Just north of Las Vegas, the stunning Valley Of Fire sits ready to enjoy. Starting around $220 per person (about what you'd lose gambling and spend on shopping, beer, and lunch for the day anyway), you and up to 6 friends will be picked up at your hotel, taken to the Valley Of Fire, get 3.5 hours of dune buggy time over this awesome desert terrain, and lunch and bottled water are included. Then, transport back to your hotel where you can shower up for your night on the town.
For more details, click over to our Valley Of Fire Buggy Tour
ALL tours listed on our AccessVegas.com tour page (link above) have been hand-selected. We only work with the top, most professional companies and operators who vow to give our readers a great experience! We can not recommend nor vouch for tours not listed on here in the newsletter or on our tour page. Questions? Our tour page lists phone contacts where tour experts are available for live help!
Shows – Concerts – Headliners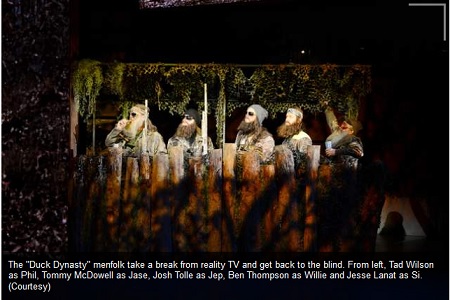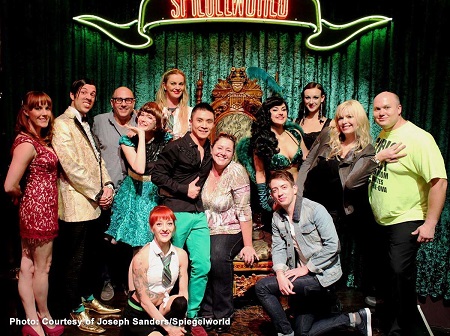 Willie Garson of Sex and the City, Camryn Manheim of Person of Interest, Kevin McHale of Glee and Melissa Peterman of Reba stopped by ABSINTHE at Caesars Palace on for the 10 p.m. performance on Friday, April 10. The talented group attended the performance of ABSINTHE following their celebrity improve show at Caesars Palace, as part of the Poker for Hope poker tournament taking place that weekend at Planet Hollywood Resort & Casino. Following the show, the group of comedy actors met with The Gazillionaire, his assistant Joy Jenkins and ABSINTHE performers the "Green Fairy" Melody Sweets, Ming and Alexa, Lea Hinz, Duo Fevrier and Fat Frank of the Frat Pack for photos.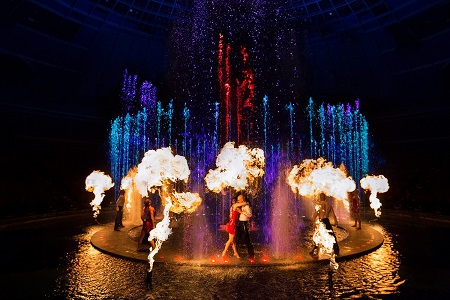 The Southern Nevada Hotel Concierge Association held its 25th Annual Anniversary Gala and Concierge Choice Awards praising 24 of Las Vegas' best companies and venues on Sunday, April 19 at Wynn Vegas.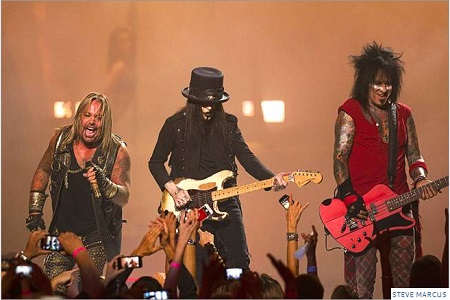 Don't Miss These Additional Stories:
Welcome To Fabulous Betty Willis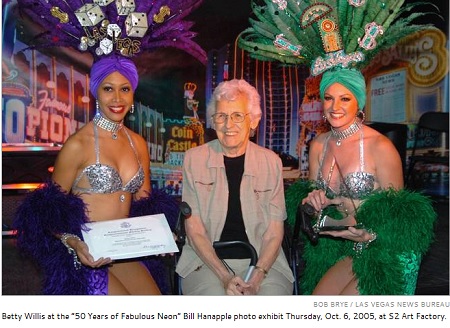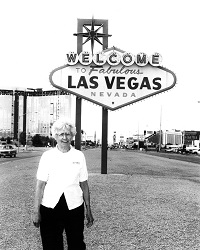 A handout picture provided by the Las Vegas News Bureau (LVNB) dated May 13, 1998, shows Betty Willis, designer of the iconic 'Welcome to Fabulous Las Vegas' sign.
Don't Miss These Additional Stories:
Duck Commander Tickets – Click Now!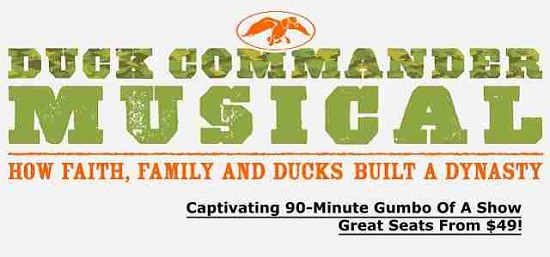 Duck Commander Musical Tickets – Click Now!
Las Vegas Pools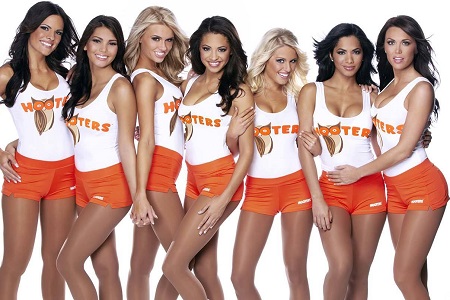 On April 18, 2015, Hooters introduced a brand new location is headed to Palms Casino Resort in Vegas this spring. The greater than 15,200 sq.ft. space plus the Palms Pool intends to chair greater than 500 visitors, declaring the title of world's biggest Hooters. The big poolside bar is slated to spread out at the beginning of May, and also the two-story primary dining area inside Palms will open soon after.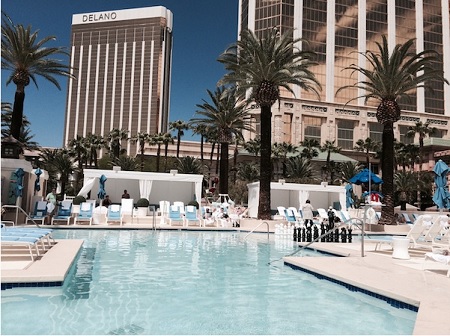 Don't Miss These Additional Stories:
Las Vegas Attractions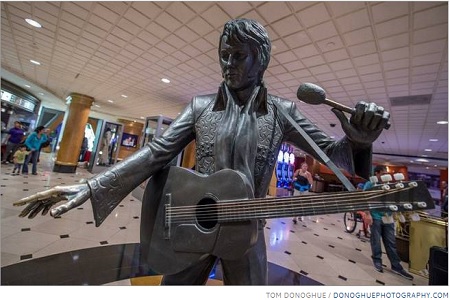 Don't Miss These Additional Stories:
Absinthe Tickets – Click Now!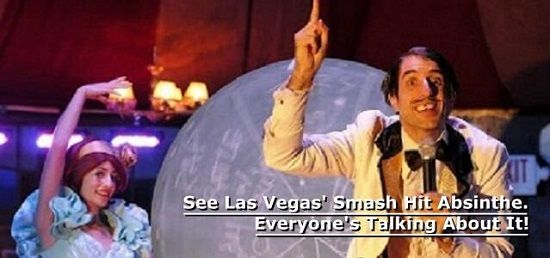 Absinthe Tickets – Save $20 – Click Now!
Latest Concerts Added This Week!
There is no better place to see your favorite acts then in Las Vegas! You're relaxed, can enjoy a fine meal, have some cocktails without the worry of driving, and no alarm is going to jar you awake all too early the next morning.
Top Tickets For United States Events
Did you know that we not only sell premium concert and event tickets for Las Vegas, but also for the entire United States as well? If you can't make it to Vegas, treat yourself to some great seats for something near you:
What We're Watching! Vegas Videos You'll Enjoy
Lake Of Dreams Show At The Wynn Las Vegas – When Steve Wynn created the Bellagio Fountains, he set them for folks on The Strip to enjoy. At his Wynn Las Vegas, he created a more intimate experience to be viewed from inside his property.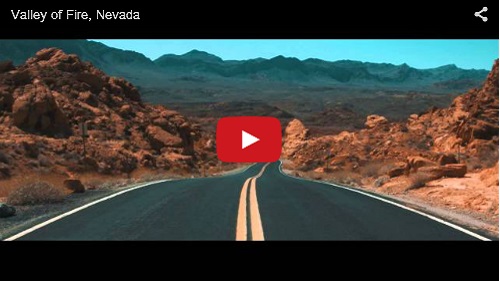 Valley of Fire, Nevada – A few miles outside of Las Vegas, the beautiful Valley of Fire State Park, featuring hiking, scenic drives, rock climbing, and petroglyphs. If you have been to Las Vegas more than a few times, step outside your routine and see something that is unlike nothing you have at home!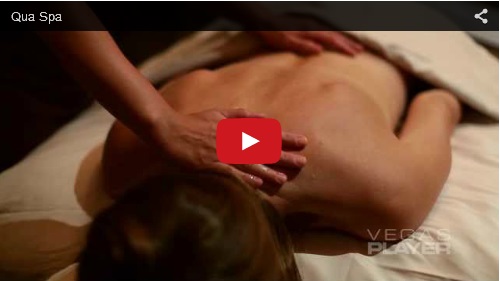 Qua Baths And Spa At Caesars Palace – Get a taste of the rich, luxurious treatments available at one of Las Vegas' top spas.
Save Big As A Premium AccessVegas.com Insider!
You're enjoying our complimentary Insider Vibe Newsletter. Did you know we offer more? More Vegas Savings? More Vegas Help? More Vegas Advantage?
For about the price of a cup of coffee each month, you have full access to:
We love to hear from you, and value your feedback!
Here's how to participate:
Link To Us! – Have a home page, web page, or blog? Link to us, and give yourself and your friends a quick link to find us from your site. Simply link to http://www.accessvegas.com and name the link Access Vegas!
RSS Feed – We now have an RSS/XML feed! Most RSS programs let you visit AccessVegas.com and automatically pull the feed. For those who want to enter it manually, the feed is:
http://www.accessvegas.com/xml/whats-hot.xml
Share the info: Click to Email this newsletter to a friend!
For comments or questions regarding our content or this newsletter write us at AccessVegas@AccessVegas.com.
New to the list? See our Newsletter Archives for back issues and subscription info. Don't hesitate to forward this newsletter to friends and associates.
All contents copyright 2014 Ted Newkirk. All Rights Reserved.
Hotel Rates Published Accurate At Time Of Publication
April 29, 2015 ISSN: 1529-2770 About Us Privacy Policy
Physical Address: 3565 Las Vegas Blvd. South #411, Las Vegas, NV 89109
No related links found