Our Readership
Proudly Serving:
60,000 +
Vegas-Loving Subscribers!
Attention Las Vegas Tourism Marketing and PR Professionals:
Please contact us at AccessVegas@AccessVegas.com regarding guaranteed inclusion of your releases in future issues
Las Vegas Attractions
Newkirk's Notes And Members Mania
Hello From Las Vegas! – Newkirk's Notes and Members Mania is now part of our AccessVegas.com Premium Insiders Advantage, where we guarantee to answer premium subscribers questions professionally and share the help with fellow premium subscribers.
This and many other benefits are available to our Insiders Advantage subscribers. Please click here to view all benefits, including access to our exclusive "no coupon needed" Vegas Super Secret Specials Spreadsheet, which we guarantee will save you the cost of the membership.
(These are simply the latest which have been added to our list of hundreds of specials)!
Why don't you come on over and join us!



Ted Newkirk, Publisher
Editor: Rick Ziegler
Associate Editor, News Researcher, Concerts and Headliners: Amy Rayner-Cooley
Associate Editor: Rubi Monga
Ducks Are Falling From The Sky – Broadway Style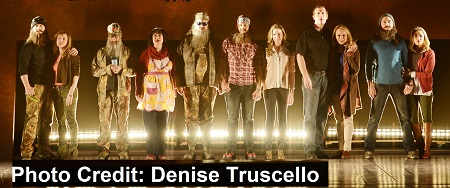 . Say what? They made a Broadway-like musical out of a reality TV show about a Louisiana swamp family, that I either think is hilarious, or just donÆt understand? Yep, and thatÆs what I said the first time I was told ôDuck Dynasty,ö the TV show, was going on stage.

á Duck Commander Musical
Don't Miss These Additional Stories:
All Caesars Vegas Properties
Rates From $35!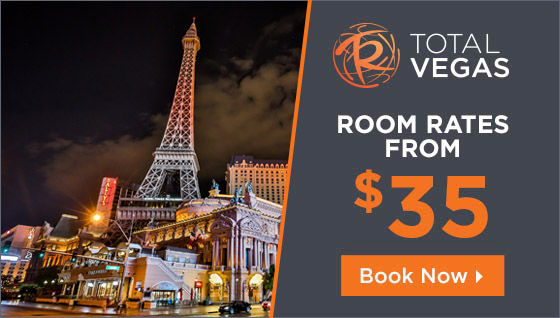 This Week's Top Tours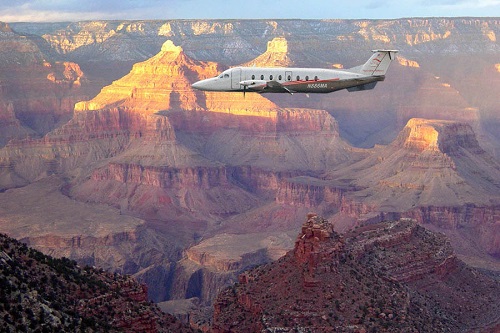 Featured Tour Video From Las Vegas
You can book this amazing flight now and save $21! Neon Nights Air Tour
ALL tours listed on our AccessVegas.com tour page (link above) have been hand-selected. We only work with the top, most professional companies and operators who vow to give our readers a great experience! We can not recommend nor vouch for tours not listed on here in the newsletter or on our tour page. Questions? Our tour page lists phone contacts where tour experts are available for live help!
Goodbye Riviera 🙁
Longtime Riviera Headliner "Crazy Girls" Moves To Planet Hollywood
Don't Miss These Additional Stories:
Absinthe Tickets – Click Now!
Shows – Concerts – Headliners
Journey Kicks Off Mini-Residency At The Hard Rock Hotel Through May 16

ááááá Journey Las Vegas
Mariah Carey's Residence Begins At Caesars Palace
Dining In Las Vegas
The Las Vegas Location Of Anchor Bar, Inventor of Buffalo Chicken Wings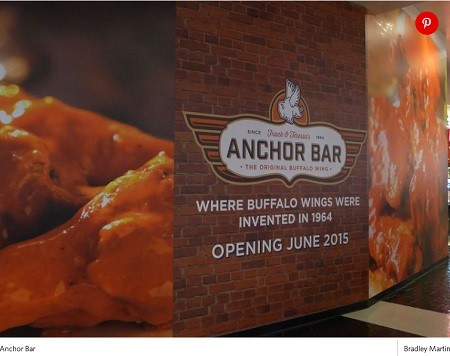 Don't Miss These Additional Stories:
Why You Must Go to LAGO On Your Next Big Night Out
Be Kind and Bar Dine – The strip's best counters to belly up to
Thoughts On 'Itsy Bitsy Ramen and Whisky' Downtown Las Vegas
Five New Downtown Las Vegas Restaurants That Should Be On Your Radar
Searsucker Brings San Diego's Gaslamp Cool to the Strip
The Best Pancakes in Las Vegas
Sinatra offers special menu for legendary entertainer's 100th birthday
Wolfgang Puck closes Postrio at the Venetian after 16-year run
Duck Commander Tickets – Click Now!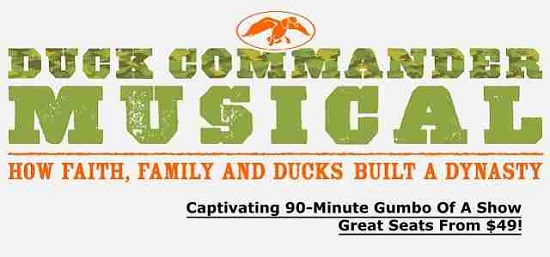 Las Vegas Gambling And Sports
Late Bettors Flocked Toward Mayweather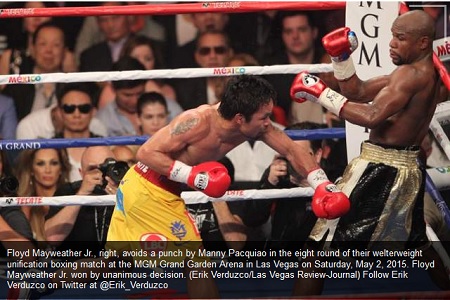 Don't Miss These Additional Stories:
Comps 101: Rating vs. Points
NHL In Planning Phase, Says Planting New Team In Las Vegas A Real Possibility
Airport traffic peaked at record levels for megafight
Jersey Boys Tickets – Click Here!
Tours, Tourism, And Attractions
High-Tech Passport Kiosks Bring Speed To McCarran's International Terminal
Relics And Ruins Recall Goodsprings' Heyday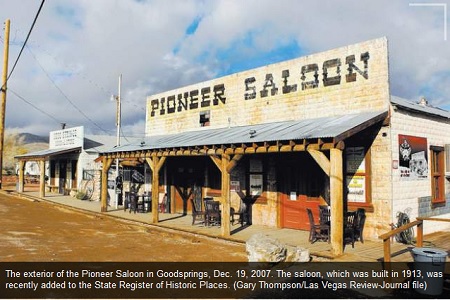 Don't Miss These Additional Stories:
25 Fascinating Facts About People Who Visit Las Vegas
Dominoes are falling into place for Las Vegas' tourism industry
There's No Reason Not To Rent A Car In Vegas
More Las Vegas News
Sarah Jessica Parker Previewed Her Two-Day-Only SJP Collection Pop-Up Boutique In The Shops At Crystals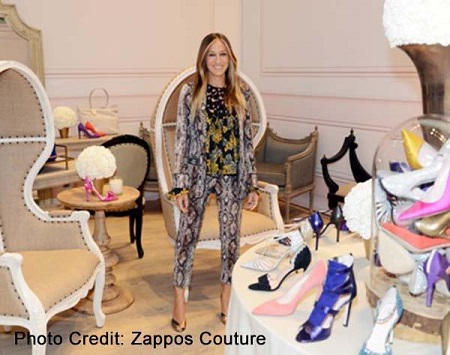 Sarah Jessica Parker previewed her two-day-only SJP Collection Pop-Up Boutique in The Shops at Crystals in Vegas Thursday, April 16. Parker located the VIP shopping event to debut "The Strip Collection," a line of footwear, handbags and candle lights inspired by Vegas and only at Zappos Couture.
Don't Miss These Additional Stories:
Latest Concerts Added This Week!
There is no better place to see your favorite acts then in Las Vegas! You're relaxed, can enjoy a fine meal, have some cocktails without the worry of driving, and no alarm is going to jar you awake all too early the next morning.
Top Tickets For United States Events
Did you know that we not only sell premium concert and event tickets for Las Vegas, but also for the entire United States as well? If you can't make it to Vegas, treat yourself to some great seats for something near you:
What We're Watching!
Vegas Videos You'll Enjoy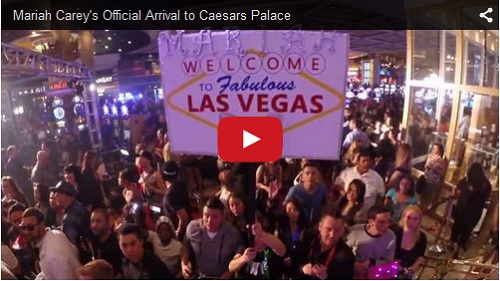 Save Big As A Premium AccessVegas.com
Insider!
You're enjoying our complimentary Insider Vibe Newsletter. Did you know we offer more? More Vegas Savings? More Vegas Help? More Vegas Advantage?
Join Our Premium Insider Advantage Club!
For about the price of a cup of coffee each month, you have full access to:
Vegas Super Secret Specials Spreadsheet (list) of hundreds of "No Coupon Needed" Vegas casino food and drink specials. Want a sample? See just a few of the deals we've added in the past week: Hot New Vegas Food/Drink Specials Just Added
Our "Your Guy In Vegas" Feature – Got a Vegas question? Instead of spending too much time looking up information you might not be certain about, fire it to us! We live here, we know Las Vegas, and we'll give you a professional answer. (Some restrictions apply).

Members Mania! – We share the answers to great Vegas questions with all of our Premium Members, helping everyone who pitches in with a premium membership. Plus great visitor feedback that you can learn from.
The True Inside Scoop – AccessVegas.com CEO Ted Newkirk has been writing "Newkirk's Notes" for upwards of two decades, giving members the true inside guide to everything that is going on in Las Vegas. Valuable information from someone in the know to save you time and money!
Find Out More and Sign Up Now!
We love to hear from you, and value your feedback!
Here's how to participate:
Want to comment on a current reader post? Use the comment box on that particular web page. Many of the stories we post also have comment boxes at the end of the story. Make your voice heard!
Drop us an email at AccessVegas@AccessVegas.com – We read them all!
Call our recorded comment line at 702-507-0055. We listen to every call.
Link To Us! – Have a home page, web page, or blog? Link to us, and give yourself and your friends a quick link to find us from your site. Simply link to http://www.accessvegas.com and name the link Access Vegas!
RSS Feed – We now have an RSS/XML feed! Most RSS programs let you visit AccessVegas.com and automatically pull the feed. For those who want to enter it manually, the feed is:
http://www.accessvegas.com/xml/whats-hot.xml
Share the info: Click to Email this newsletter to a friend!
For comments or questions regarding our content or this newsletter write us at AccessVegas@AccessVegas.com
New to the list? See our Newsletter Archives for back issues and subscription info. Don't hesitate to forward this newsletter to friends and associates.
All contents copyright 2014 Ted Newkirk. All Rights Reserved.
Hotel Rates Published Accurate At Time Of Publication
May 6, 2015 ISSN: 1529-2770About Us Privacy Policy
Physical Address: 3565 Las Vegas Blvd. South #411, Las Vegas, NV 89109