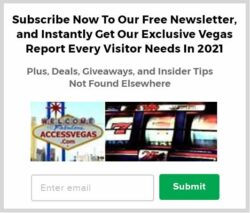 Enjoy Our Archives
Las Vegas Dining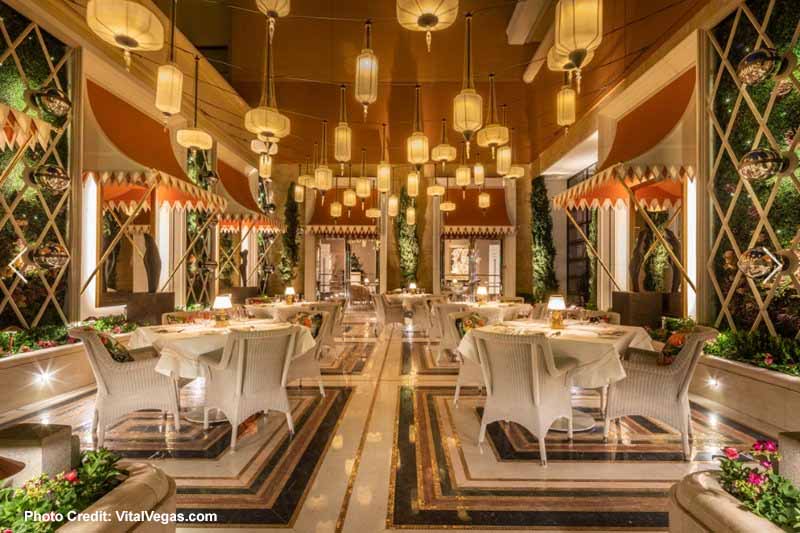 The Five Best and Worst Things About Delilah Supper Club at Wynn Las Vegas
Delilah, a new supper club at Wynn Las Vegas, is an unqualified hit. The place is packed every night, and we hear guests can't get a reservation even months out. (Wynn's CEO Matt Maddox says the restaurant is booked through February 2022.) Delilah is getting a lot right, and we love seeing any new venue in Las Vegas do well. She's a beauty.
---
Don't Miss These Additional Stories:
---
Las Vegas Gambling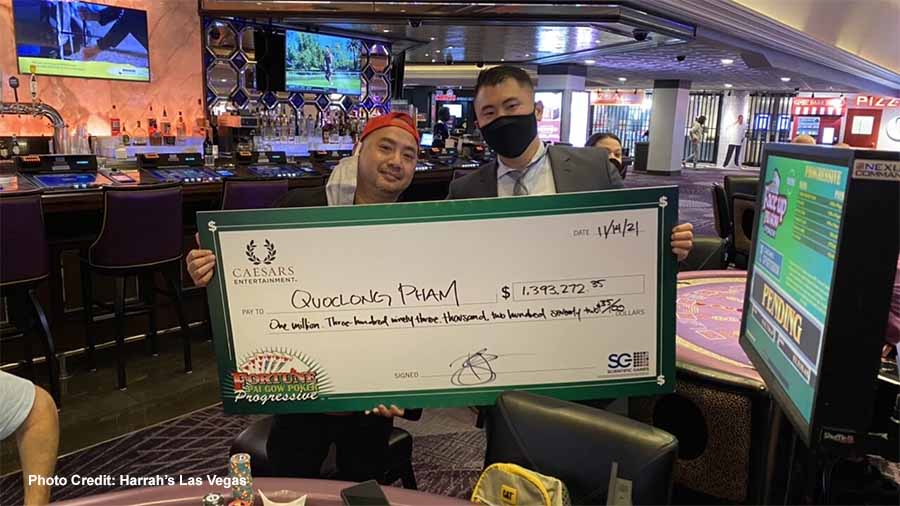 Cardplayer hits $1.3M Pai Gow poker jackpot at Harrah's Las Vegas
A lucky gambler became the latest millionaire in Las Vegas thanks to a progressive jackpot on Sunday. A spokesperson for Caesars Entertainment says a guest in town from Washington hit a $1,393,273 Face-Up Pai Gow Mega Progressive Jackpot while at Harrah's Las Vegas.
---
Don't Miss These Additional Stories:
---
Las Vegas Tours & Attractions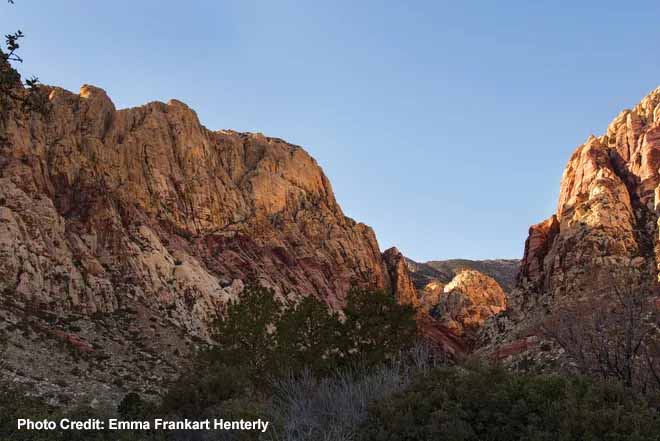 Leave the Casinos and Shows, Discover These Natural Wonders in Las Vegas
It's easy to spend a long weekend (or even a week) in Las Vegas and not leave its glamorous hotels, restaurants, casinos and theaters. But to do so would deprive yourself of some of the area's best attractions—created not by deep-pocketed developers, but by Mother Nature.
---
Don't Miss These Additional Stories:
---
Other Las Vegas News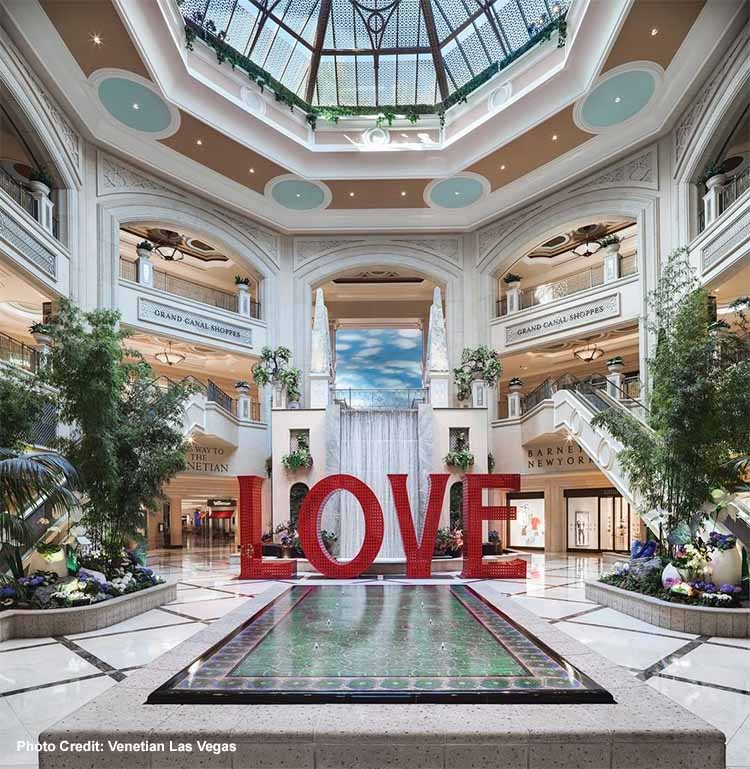 The 10 Most Instagrammable Spots in Las Vegas
"What happens in Vegas, stays in Vegas" isn't exactly a commitment people keep nowadays in the age of social media. Might as well level up your Instagram game then, right? Whether you're looking to capture your best nightlife self or show off your under-the-sun vibrance, be sure to stop at the most Instagrammable spots in Las Vegas.
---
---
=
This Week's Top Tours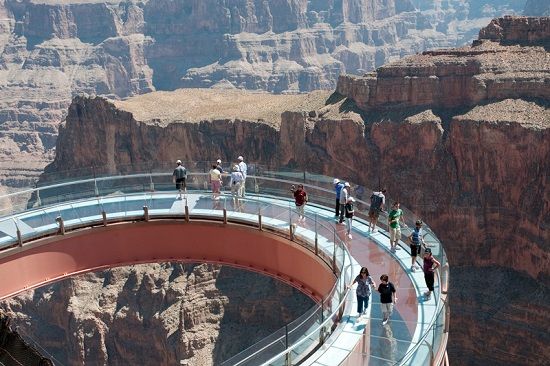 VIP Grand Canyon Skywalk Tour via helicopter trip to and from the Skywalk. Stunning views! Expedited and exclusive arrangements available.
---
---
---
---
---
---
---
---
---
---
---
---
---
---
---
---
How To Access What:
Vegas Super Secret Specials Spreadsheet

is available here:

Spreadsheet Version and Web Page Version now available!

Keep in mind that specials are always subject to change. That is why we list the phone number for each restaurant or bar. Please DO call ahead to confirm the offer continues to be valid. Players Card May Be Required For Some Specials. If you find an offer that has ended, alert us at AccessVegas@AccessVegas.com and we'll give you 50% off your membership dues next year for the help if you are the first to report it!

Our "Your Guy In Vegas" Feature

– Got a Vegas question? Instead of spending too much time looking up information you might not be certain about, fire it to us! We live here, we know Las Vegas, and we'll give you a professional answer! (Some restrictions apply). Email AccessVegas@AccessVegas.com and put Paid Subscriber in the subject line. That is also where to send us trip reports, Vegas feedback (good and bad) and more.

Members Mania!

– We share the answers to great Vegas questions with all of our Premium Members, helping everyone who pitches in with a premium membership. Plus great visitor feedback that you can learn from. This will be right here in almost every issue.

The True Inside Scoop

– AccessVegas.com CEO Ted Newkirk has been writing "Newkirk's Notes" for upwards of two decades, giving members the true inside guide to everything that is going on in Las Vegas. Valuable information from someone in the know to save you time and money! This will be right here in almost every issue.
---
---
---
Las Vegas Gambling Tips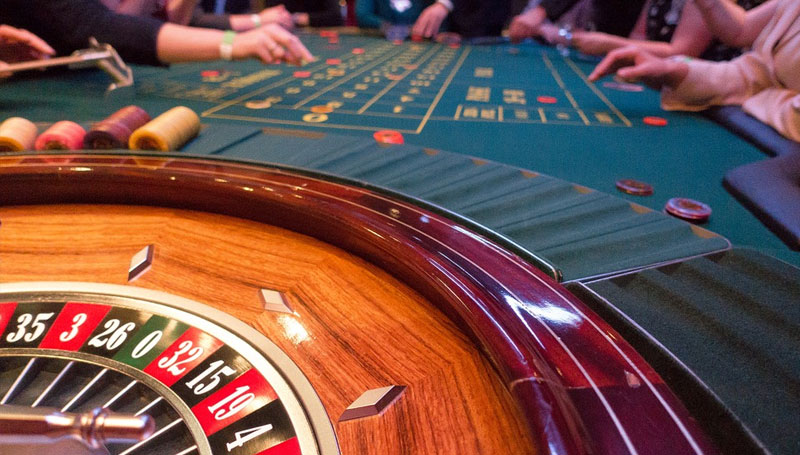 Visit World Famous Gaming Writer Victor H. Royer's
Casino Gambling Articles