Las Vegas Dining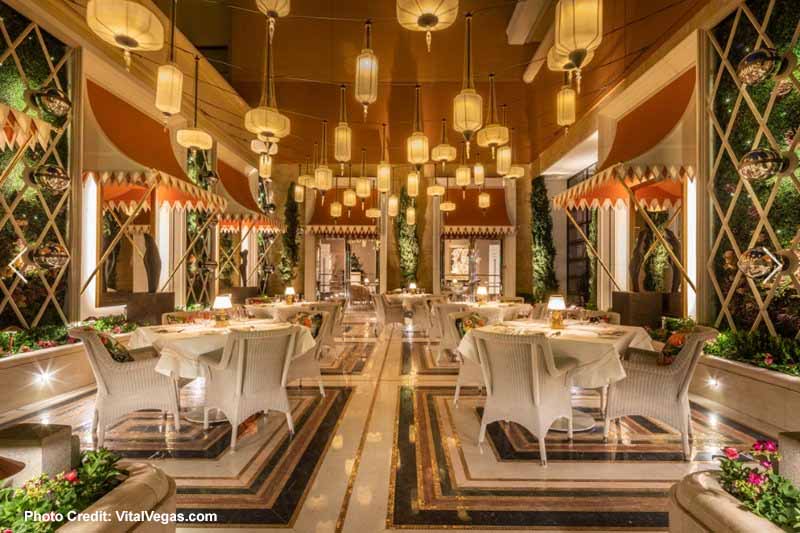 The Five Best and Worst Things About Delilah Supper Club at Wynn Las Vegas
Delilah, a new supper club at Wynn Las Vegas, is an unqualified hit. The place is packed every night, and we hear guests can't get a reservation even months out. (Wynn's CEO Matt Maddox says the restaurant is booked through February 2022.) Delilah is getting a lot right, and we love seeing any new venue in Las Vegas do well. She's a beauty.
---
Don't Miss These Additional Stories:
---
Las Vegas Gambling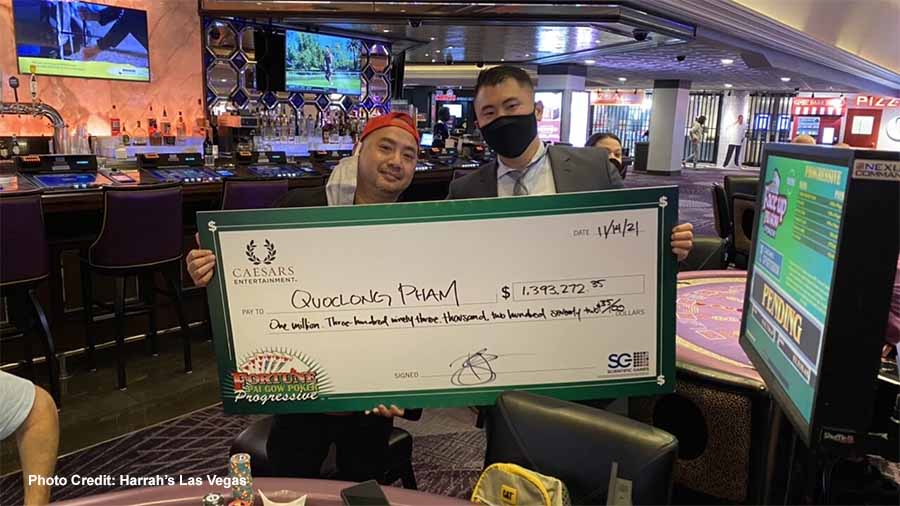 Cardplayer hits $1.3M Pai Gow poker jackpot at Harrah's Las Vegas
A lucky gambler became the latest millionaire in Las Vegas thanks to a progressive jackpot on Sunday. A spokesperson for Caesars Entertainment says a guest in town from Washington hit a $1,393,273 Face-Up Pai Gow Mega Progressive Jackpot while at Harrah's Las Vegas.
---
Don't Miss These Additional Stories:
---
Las Vegas Tours & Attractions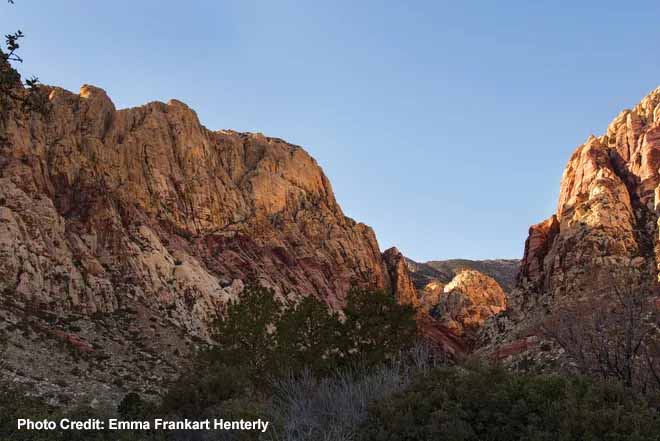 Leave the Casinos and Shows, Discover These Natural Wonders in Las Vegas
It's easy to spend a long weekend (or even a week) in Las Vegas and not leave its glamorous hotels, restaurants, casinos and theaters. But to do so would deprive yourself of some of the area's best attractions—created not by deep-pocketed developers, but by Mother Nature.
---
Don't Miss These Additional Stories:
---
Other Las Vegas News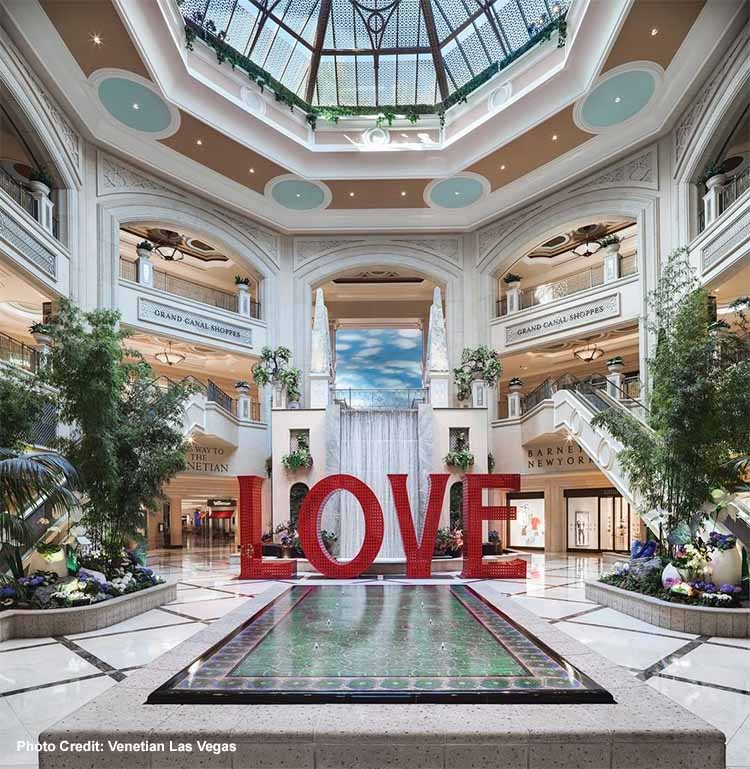 The 10 Most Instagrammable Spots in Las Vegas
"What happens in Vegas, stays in Vegas" isn't exactly a commitment people keep nowadays in the age of social media. Might as well level up your Instagram game then, right? Whether you're looking to capture your best nightlife self or show off your under-the-sun vibrance, be sure to stop at the most Instagrammable spots in Las Vegas.
---
---
=
This Week's Top Tours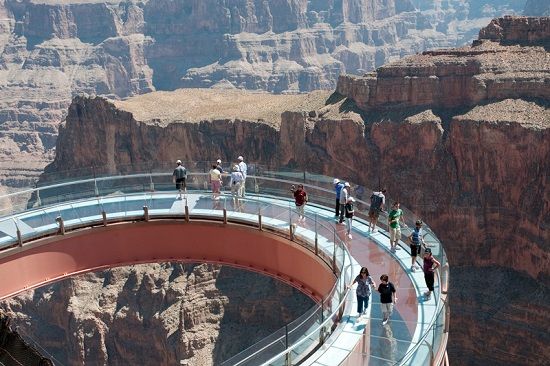 VIP Grand Canyon Skywalk Tour via helicopter trip to and from the Skywalk. Stunning views! Expedited and exclusive arrangements available.
---
---
No related links found