Las Vegas Shows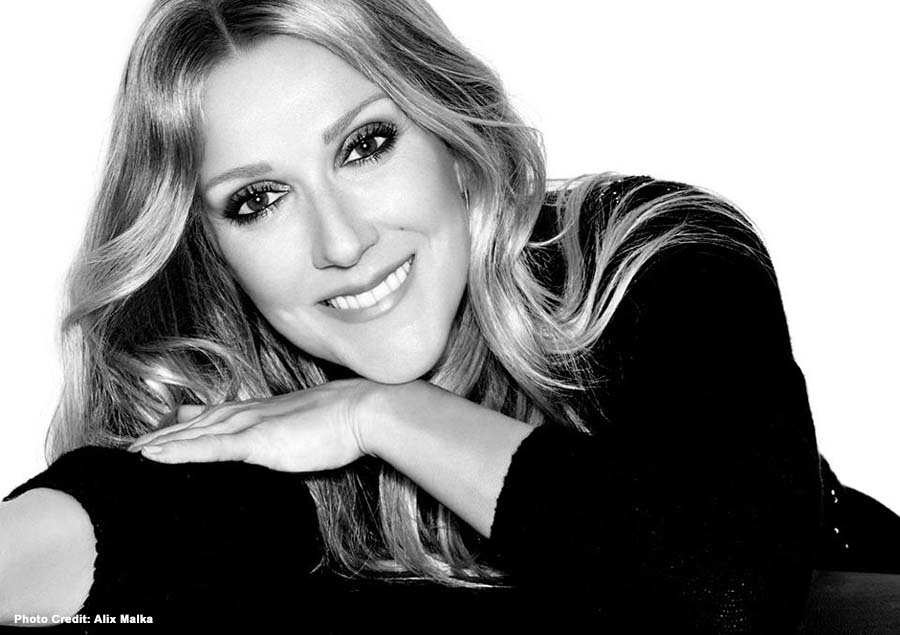 Celine Dion Returns To Las Vegas' Newest Resort Along With Carrie Underwood, Luke Bryan And Katy Perry
Las Vegas has become such a hotbed of live music travel and destination concerts that it is hard to believe the phenomenon is fairly recent. Celine Dion was almost single-handedly responsible for the transformation and elevation of Sin City's entertainment scene beyond reprises of Broadway plays, acrobatic, comedy, magic and stage production shows. Dion pioneered the idea of the musical superstar "residency," essentially moving to Las Vegas and performing so regularly for so many years that Caesars Palace, an iconic Strip hotel, built her a 4,300-seat arena, the Colosseum.
---
Don't Miss These Additional Stories:
---
Las Vegas Dining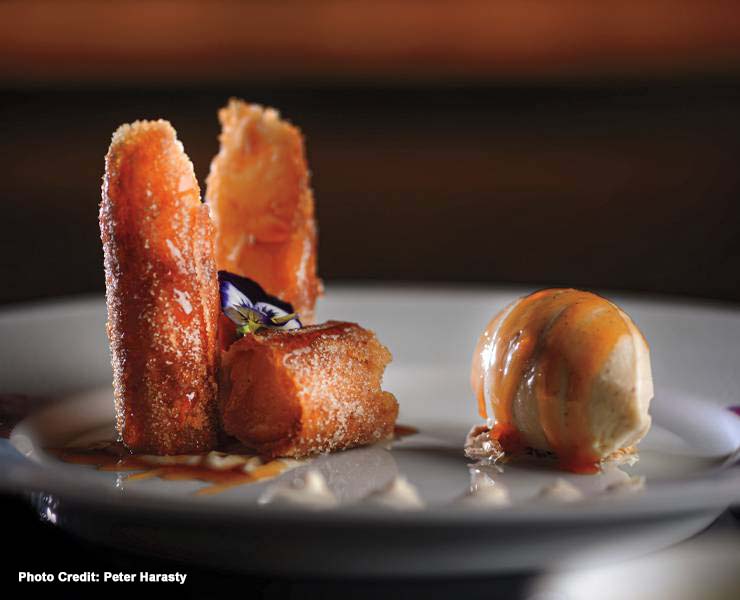 No Matter Your Favorite Cuisine, Las Vegas Does It Very Well
Everyone knows Las Vegas offers practically every type of cuisine imaginable, but there are some styles that the city really does well. And some of the destination's strengths are a little more under-the-radar. Japanese food is a terrific example. Over the last decade, Las Vegas has arguably become one of the best places in the world beyond Japan to experience the different dishes and time-honored techniques that make up this refined genre of food and dining, and this exciting evolution has produced just as many entries in local neighborhoods as it has on the Las Vegas Strip.
---
Don't Miss These Additional Stories:
---
Las Vegas Tours and Attractions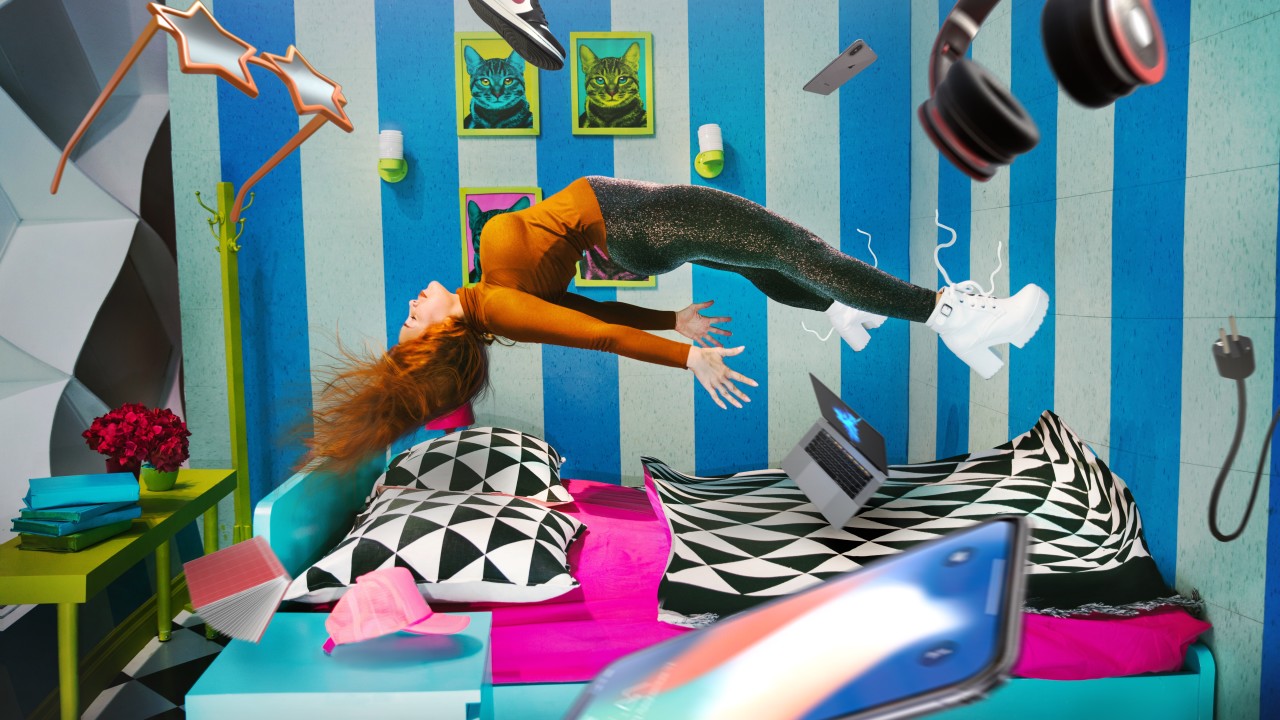 Museum of Selfies to open at The LINQ Promenade June 1
The LINQ Promenade on the Las Vegas Strip will welcome the new, permanent location of Museum of Selfies on June 1. The interactive exhibition provides guests premium selfie opportunities featuring works by artists from around the world. Museum of Selfies will be located on the Promenade next to the Welcome to Las Vegas gift store.
---
Don't Miss These Additional Stories:
---
Las Vegas Gambling
Don't Miss These Stories:
---
Other Las Vegas News
Don't Miss These Additional Stories:
---
What We're Watching!
Vegas Videos You'll Enjoy

Rodney Dangerfield Does Stand-Up in a Las Vegas Hot Tub (1977)
(Producers Notes) "What a job. This is the only place, you work here, your act shrinks." Originally aired as part of the 1977 TV special, "Happy Birthday, Las Vegas".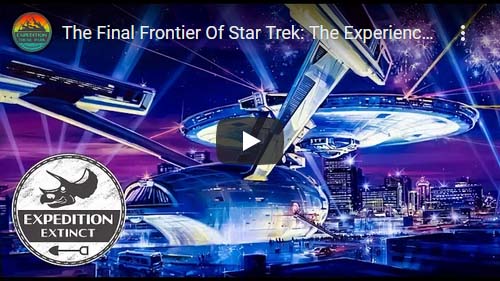 The Final Frontier Of Star Trek: The Experience – Las Vegas – Expedition Extinct
(Producers Notes) Join us on Expedition Extinct as we look at the closed Star Trek The Experience in the Hilton Las Vegas, this immersive attraction was ahead of it's time immersing you in the world of Star Trek way before Galaxy Edge and Rise of the Resistance ever did. Full of aliens, special effects and draw dropping moments before it was closed 10 years after it opened and destroyed.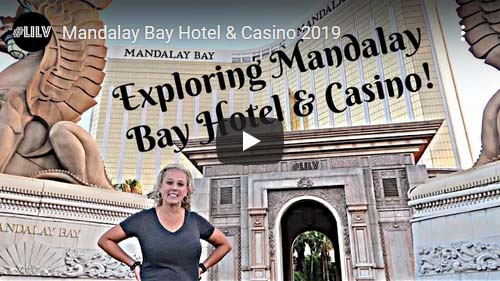 Mandalay Bay Hotel Casino Walkthrough
(Producers Notes) Walk with us and explore Mandalay Bay Hotel & Casino located in Las Vegas.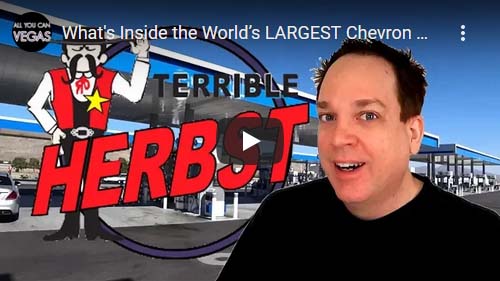 What's Inside the World's Largest Chevron Gas Station? Just South Of Las Vegas
(Producers Notes) Let's go inside Terrible's Road House at the World's Largest Chevron.
(Producers Notes) I can't imagine a world where we would be going through a Prohibition Era, let alone in Las Vegas itself. So let's try to see what it was like to experience the Roaring 20s, which was exactly 100 years ago. Some of these speakeasies are really hidden, and some are very out in the open, the choice is yours. Let me show you a few of my favorite speakeasies and also some of my favorite cocktails from each bar. I'll be showing you some speakeasies in casinos, one in a museum, one down an alley, and one that it's so secret that no camera is allowed in. Please make sure you watch the video but we're going to 1923, The Barbershop, The Underground, Downtown Cocktail Room, and Laundry Room… kinda. Enjoy!

Breakfast at Virgin Hotels Las Vegas – and a Resort
(Producers Notes) We are off for yet another early morning mid-week breakfast adventure, and this one is Las Vegas Inside & Out's first visit to the newly opened Virgin Hotels Las Vegas (or, what used to be the Hard Rock Hotel for you oldsters). We are going to do a walkthrough of the whole casino floor, show you everything that's open so far…and then sit down at The Kitchen at Commons Club, for a Full English Breakfast! Yum!
---
This Week's Top Tours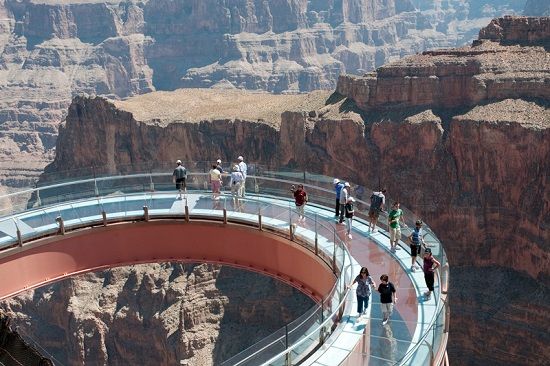 VIP Grand Canyon Skywalk Tour via helicopter trip to and from the Skywalk. Stunning views! Expedited and exclusive arrangements available.
---
---
No related links found