Our Readership
Proudly Serving:
60,000 +
Vegas-Loving Subscribers!
Attention Las Vegas Tourism Marketing and PR Professionals:
Please contact us at AccessVegas@AccessVegas.com regarding guaranteed inclusion of your releases in future issues.
Enter To Win
Win Absinthe Las Vegas
Hailed by Chicago Sun-Times as "sexy, funny, unabashedly raunchy," and named "Best Show" on the Strip by Vegas SEVEN and Las Vegas Weekly, ABSINTHE at Caesars Palace is an acro-cabaret variety show featuring wild and outlandish acts in a theatre-in-the-round presentation.
Audiences are treated to a night of imagination and excess as the cast of eccentrics perform amazing feats of strength, balance, danger and unfathomable flexibility within mere feet of the audience surrounding the intimate stage. For additional information on ABSINTHE, visit www.AbsintheVegas.com. Follow ABSINTHE on Facebook and Twitter @AbsintheVegas.


Important Hint: Upon entering, you'll be given a chance to share this giveaway with your social media friends and followers. You'll earn 5 extra entries for every friend of yours who you send to the contest. The more you share, the better your odds of winning!
Hot Hotel Happenings – Save Big Now!
All Caesars Vegas Properties Up To 25% Off!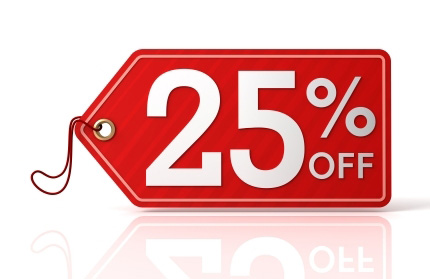 Caesars | Bally's | Cromwell | Flamingo | Harrah's | Paris | Planet Hollywood | Linq | Rio
Las Vegas Attractions
Great Casino Slots – Volume 1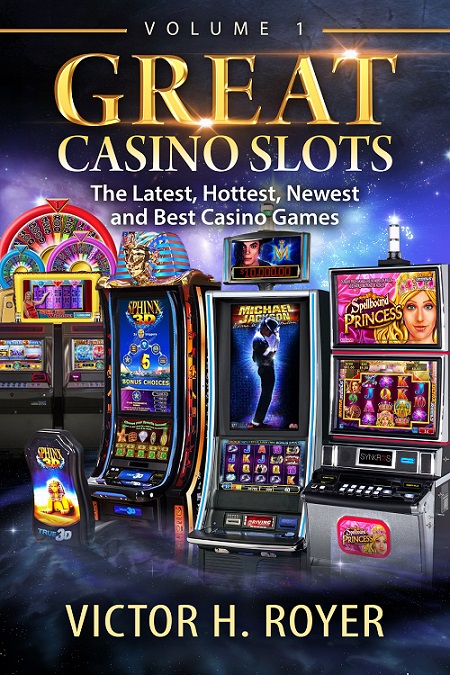 Our gaming writer and editor, Vegas Vic, has written a new eBook: "Great Casino Slots – Volume 1", which has the latest, newest, hottest and best casino games now available. Many of these games are so new that they are only just now being placed on the casino floor, in your favorite casino.
Packed with information and over 100 photos, Royer's new book shows you not just the games, but how they play, what pays what, and how much you can win. Great details – never before made available to the public – plus a combination of graphics, photos, and descriptions, all make this book your best-yet tool to play better, lose less, and win more!
Available exclusively on Amazon's Kindle, for just $2.99, this is your guide to the games – and one that you can take with you on your tablet or phone – and learn how these games work before you start playing. This alone saves you many times the price of the book.
And if you don't have a Kindle, don't worry – there's a free App available from Amazon that will allow you to read this eBook on any device.
Check it out at this link:
Click here to get Victor's new ebook "Great Casino Slots – Volume 1"
for just $2.99 on Amazon
Newkirk's Notes And Members Mania
Newkirk's Notes and Members Mania is now part of our AccessVegas.com Premium Insiders Advantage, where we guarantee to answer premium subscribers questions professionally and share the help with fellow premium subscribers.
In just the past few weeks, Insiders Advantage members have learned how to "fool" the comp computers into thinking that you are a more valuable player than you are, got the low-down on all the coming holidays regarding how busy they are, whether to come or not, and what to do to maximize The Strip experience on New Years Eve, and learned a super-valuable tip that will virtually assure quick recovery from anything left in a cab here. That and much more!
This and many other benefits are available to our Insiders Advantage subscribers. Please click here to view all benefits, including access to our exclusive "no coupon needed" Vegas Super Secret Specials Spreadsheet, which we guarantee will save you the cost of the membership.
Why don't you come on over and join us!

Ted Newkirk, Publisher
Editor: Rick Ziegler
Concerts, Headliners, Special Events: Puneet Adobe
Associate Editor / News Researcher: Amy Rayner-Cooley
Associate Editor: Rubi Monga
This Week's Top Tours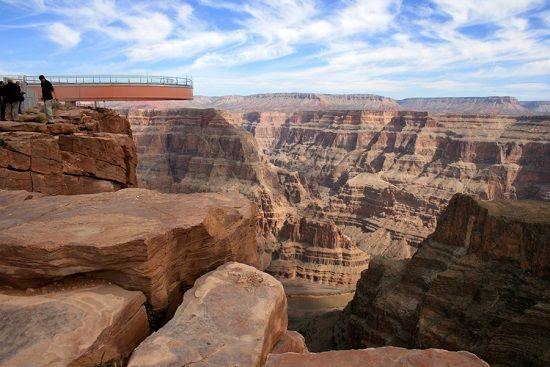 Featured Tour Video From Las Vegas
If this looks like fun, you need to add this adventure to your Las Vegas itinerary! Just north of Las Vegas, the stunning Valley Of Fire sits ready to enjoy. Starting around $220 per person (about what you'd lose gambling and spend on shopping, beer, and lunch for the day anyway), you and up to 6 friends will be picked up at your hotel, taken to the Valley Of Fire, get 3.5 hours of dune buggy time over this awesome desert terrain, and lunch and bottled water are included. Then, transport back to your hotel where you can shower up for your night on the town.
For more details, click over to our Valley Of Fire Buggy Tour
ALL tours listed on our AccessVegas.com tour page (link above) have been hand-selected. We only work with the top, most professional companies and operators who vow to give our readers a great experience! We can not recommend nor vouch for tours not listed on here in the newsletter or on our tour page. Questions? Our tour page lists phone contacts where tour experts are available for live help!
Shows – Concerts – Headliners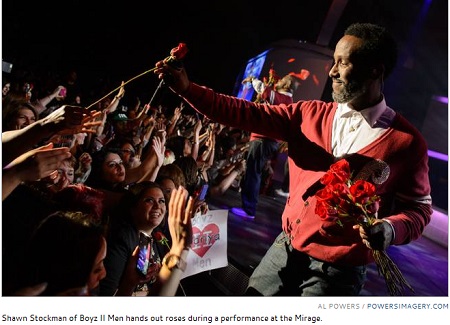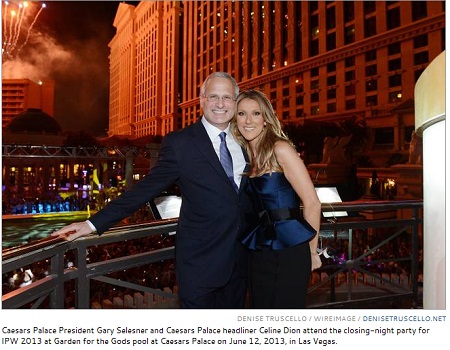 Don't Miss These Additional Stories:
Absinthe Tickets – Click Now!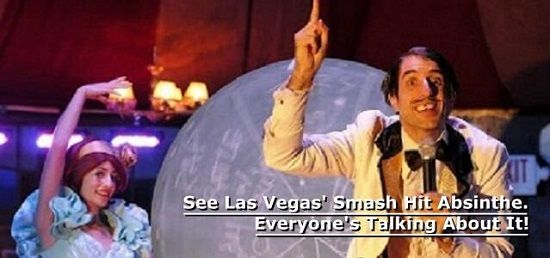 Las Vegas Wining And Dining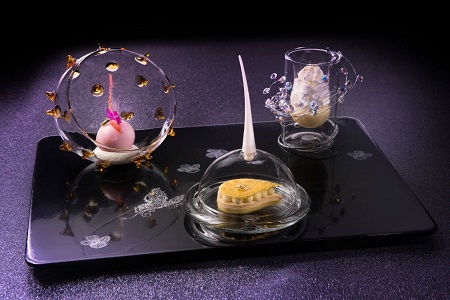 JoÙl Robuchon Restaurant at MGM Grand Hotel & Casino features a groundbreaking new menu that mixes both modernism and tradition within luxury dining. First presented at Robuchon's restaurant in Bordeaux, France, the 18-course menu has become obtainable in Vegas, supplying a once-in-a-lifetime chance for visitors to enjoy the Chef from the Century's exquisite cuisine. Executive Chef Claude Le-Tohic and Executive Pastry Chef Salvatore Martone interact to make sure there's a perfect delivery with every culinary presentation.
Vegas Uncorked Tickets towards the ninth annual Las Vegas Uncork'd by Bon AppÚtit, presented by Chase Sapphire Preferred«, can sell rapidly using more than 1 / 2 of total tickets already gone and 14 occasions completely offered out. With only under two several weeks remaining before the world's most popular culinary festival hits the Vegas Strip, visitors still are able to buy choose tickets to occasions at ARIA, Bellagio, Caesars Palace and MGM Grand. A mixture of both intimate encounters and enormous-scale extravaganzas, each event allows ticket holders e chance to combine and mingle using the world's finest chefs, sommeliers and mixologists including Emeril Lagasse, Gordon Ramsay, Julian Serrano, Shawn McClain, John Malarkey, Jean-Georges Vongerichten, Guy Savoy, Michael Mina, Franþois Payard, Masa Takayama, Mary Sue Milliken and Susan Feniger.

Vdara Hotel & Spa brings an intoxicating twist to the Las Vegas social scene with the introduction of its new concept, VICE VERSA Patio & Lounge. VICE VERSA offers dual options such as classic or twisted cocktails, refreshingly light or indulgent bites, as well as intimate indoor or outdoor patio settings.
Don't Miss These Additional Stories:
á50 Shades! The Smash Hit Parody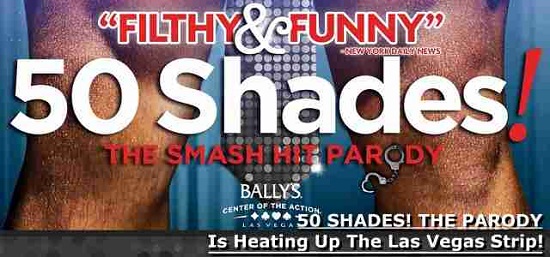 Las Vegas Tours And Attractions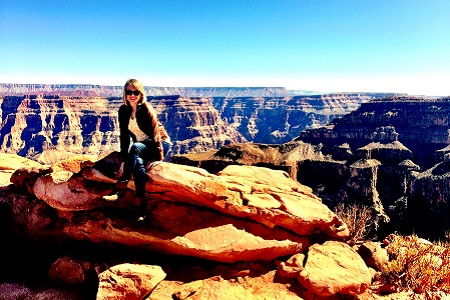 Don't Miss These Additional Stories:
Rock Of Ages Tickets – Get Now!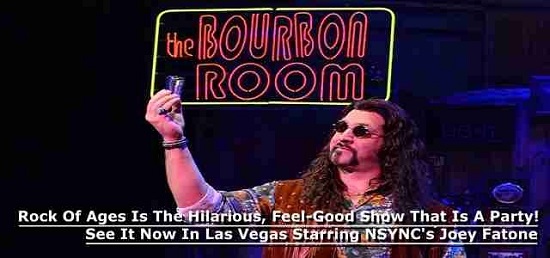 Las Vegas Sports And Betting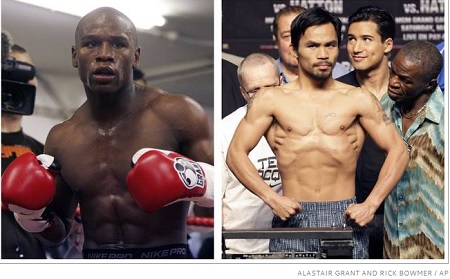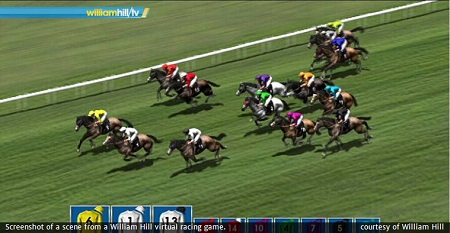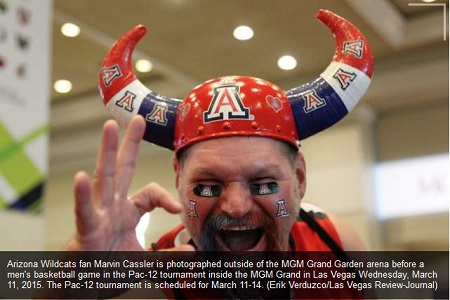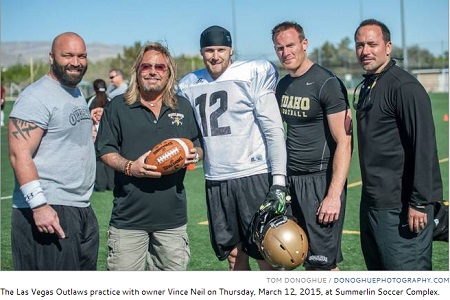 Don't Miss These Additional Stories:
Latest Concerts Added This Week!
There is no better place to see your favorite acts then in Las Vegas! You're relaxed, can enjoy a fine meal, have some cocktails without the worry of driving, and no alarm is going to jar you awake all too early the next morning.
Top Tickets For United States Events
Did you know that we not only sell premium concert and event tickets for Las Vegas, but also for the entire United States as well? If you can't make it to Vegas, treat yourself to some great seats for something near you:
What We're Watching!
Vegas Videos You'll Enjoy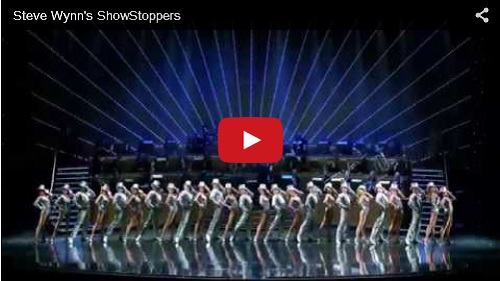 Steve Wynn's ShowStoppers – Catch some samples of the newest show at Wynn Las Vegas and listen to what people are saying about Steve Wynn's Showstoppers, a music spectacular.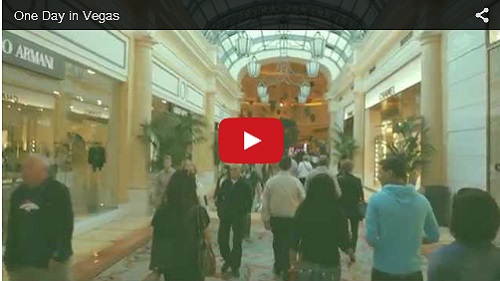 One Day In Vegas – This video done by our official tourism board is aimed at attracting the Millennials from California to visit Las Vegas more often. Notice anything missing from the video? Like um… GAMBLING! Every year, gambling numbers drop and people are scratching their head wondering why. Maybe we should try promoting it!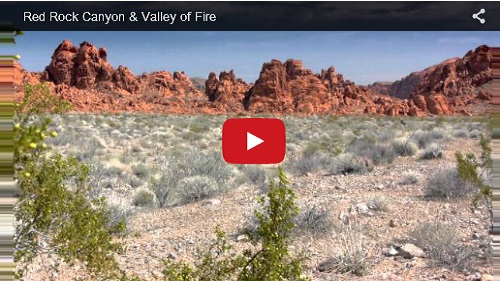 Red Rock Canyon And Valley of Fire – On the outskirts of Vegas, nature puts on a show of its own. If you haven't checked out what sit at Las Vegas back door, you are cheating yourself out of an incredible experience. The famed Valley Of Fire sits just an hour north of town and a comfortable passenger-style airplane can have you at the Grand Canyon in under 30 minute (No TSA, departs from the cozy Henderson airport with complimentary shuttle. Learn more about excursions to Las Vegas' natural side:
Save Big As A Premium AccessVegas.com Insider!
You're enjoying our complimentary Insider Vibe Newsletter. Did you know we offer more? More Vegas Savings? More Vegas Help? More Vegas Advantage?
For about the price of a cup of coffee each month, you have full access to:
Vegas Super Secret Specials Spreadsheet (list) of hundreds of "No Coupon Needed" Vegas casino food and drink specials. Want a sample? See just a few of the deals we've added in the past week: Hot New Vegas Food/Drink Specials Just Added
Our "Your Guy In Vegas" Feature – Got a Vegas question? Instead of spending too much time looking up information you might not be certain about, fire it to us! We live here, we know Las Vegas, and we'll give you a professional answer. (Some restrictions apply).
Members Mania! – We share the answers to great Vegas questions with all of our Premium Members, helping everyone who pitches in with a premium membership. Plus great visitor feedback that you can learn from.
The True Inside Scoop – AccessVegas.com CEO Ted Newkirk has been writing "Newkirk's Notes" for upwards of two decades, giving members the true inside guide to everything that is going on in Las Vegas. Valuable information from someone in the know to save you time and money!
We love to hear from you, and value your feedback!
Here's how to participate:
Want to comment on a current reader post? Use the comment box on that particular web page. Many of the stories we post also have comment boxes at the end of the story. Make your voice heard!
Drop us an email at AccessVegas@AccessVegas.com – We read them all!
Call our recorded comment line at 702-507-0055. We listen to every call.
Link To Us! – Have a home page, web page, or blog? Link to us, and give yourself and your friends a quick link to find us from your site. Simply link to http://www.accessvegas.com and name the link Access Vegas!
RSS Feed – We now have an RSS/XML feed! Most RSS programs let you visit AccessVegas.com and automatically pull the feed. For those who want to enter it manually, the feed is:
http://www.accessvegas.com/xml/whats-hot.xml
Share the info: Click to Email this newsletter to a friend!
No related links found