Our Readership
Proudly Serving:
60,000 +
Vegas-Loving Subscribers!
Attention Las Vegas Tourism Marketing and PR Professionals:
Please contact us at AccessVegas@AccessVegas.com regarding guaranteed inclusion of your releases in future issues.
Featured Shows
Las Vegas Attractions
Newkirk's Notes And Members Mania
Hello From Las Vegas! – Newkirk's Notes and Members Mania is now part of our AccessVegas.com Premium Insiders Advantage, where we guarantee to answer premium subscribers questions professionally and share the help with fellow premium subscribers.
This and many other benefits are available to our Insiders Advantage subscribers. Please click here to view all benefits, including access to our exclusive "no coupon needed" Vegas Super Secret Specials Spreadsheet, which we guarantee will save you the cost of the membership.
(These are simply the latest which have been added to our list of hundreds of specials)!
Why don't you come on over and join us!



Ted Newkirk, Publisher
Editor: Rick Ziegler
Associate Editor, News Researcher, Concerts and Headliners: Amy Rayner-Cooley
Associate Editor: Rubi Monga
All Caesars Vegas Properties
Rates From $35!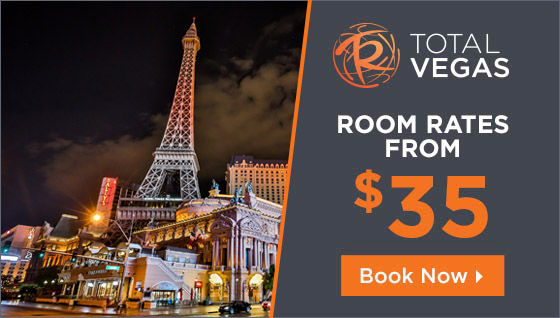 This Week's Top Tours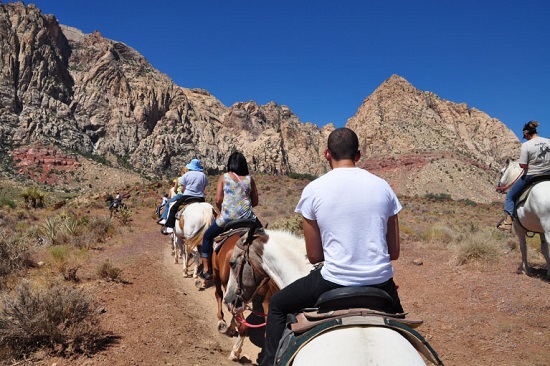 Featured Tour Video From Las Vegas
You can book this amazing flight now and save $21! Neon Nights Air Tour
ALL tours listed on our AccessVegas.com tour page (link above) have been hand-selected. We only work with the top, most professional companies and operators who vow to give our readers a great experience! We can not recommend nor vouch for tours not listed on here in the newsletter or on our tour page. Questions? Our tour page lists phone contacts where tour experts are available for live help!
Shows – Concerts – Headliners
Bryce Soderberg of Lifehouse Spotted At ABSINTHE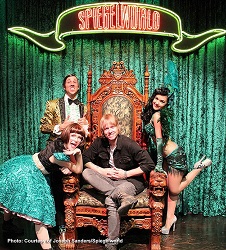 Lifehouse bassist Bryce Soderberg stopped by ABSINTHE at Caesars Palace for the 10 p.m. performance on Friday, July 3. The musician met with The Gazillionaire, his assistant Joy Jenkins and the "Green Fairy" Melody Sweets following the show for a photo.
"Reba, Brooks & Dunn: Together In Vegas" Residency
In June, country music powerhouses Reba, Kix Brooks and Ronnie Dunn reunited onstage to premiere their new, one-of-a-kind residency, REBA, BROOKS & DUNN: Together in Las Vegas in the Colosseum at Caesars Palace. In the past few weeks, the celebrity artists have carried out to sold-out crowds and multiple standing ovations, bringing a distinctive pairing of the greatest hits and exciting collaborations to the stage evening after evening. They perform an additional six dates in December 2015.
"Legends in Concert" Showcases Solid Lookalikes And Soundalikes
Las Vegas Dining
Trevi Italian Restaurant Celebrates
National Lasagna Day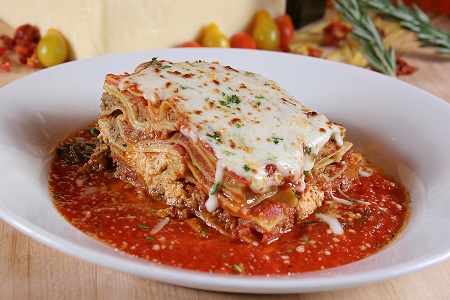 TREVI within the Forum Shops at Caesars will commemorate National Lasagna Day using its scrumptious deep-dish lasagna pizza and authentic lasagna entrÚe, each specifically-listed for that holiday solely on Wednesday, July 29.
Take The 10-Minute Sundae Challenge At Serendipity 3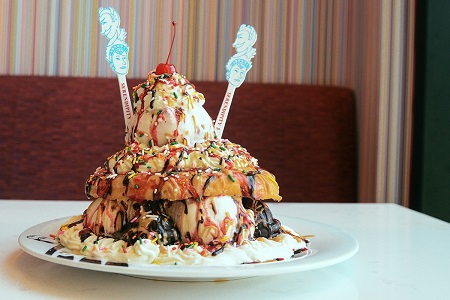 Serendipity 3 at Caesars Palace, the Vegas outpost from the fanciful New York eatery remembers National Frozen Treats Day on July 19 with the debut of the Peanut Butter & Jelly Glazed Donut Ice Cream Sundae 10-minute challenge.
Don't Miss These Additional Stories:
Uber vs. Taxis In Las Vegas
Las Vegas Hotels
Return Of The Theme? Resorts World
Will Bring Splashy Style Back To The Strip
Don't Miss These Additional Stories:
Absinthe Tickets – Click Now!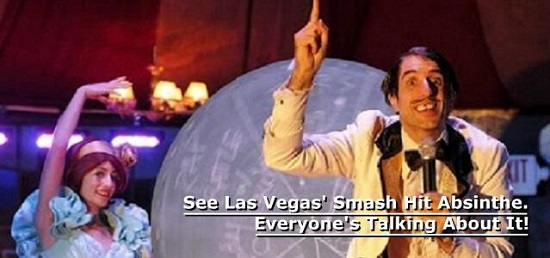 Absinthe Tickets – Save $20 – Click Now!
More Las Vegas News
Latest Concerts Added This Week!
There is no better place to see your favorite acts then in Las Vegas! You're relaxed, can enjoy a fine meal, have some cocktails without the worry of driving, and no alarm is going to jar you awake all too early the next morning.
Top Tickets For United States Events
Did you know that we not only sell premium concert and event tickets for Las Vegas, but also for the entire United States as well? If you can't make it to Vegas, treat yourself to some great seats for something near you:
What We're Watching!
Vegas Videos You'll Enjoy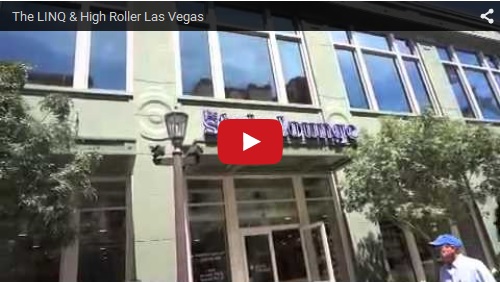 The LINQ And High Roller Las Vegas – The newest place to visit in Las Vegas is The Linq, a new shopping, entertainment and restaurant area wedged between the Flamingo Hotel & Casino and The [Linq] Hotel & Casino. Anchoring the area is the world's tallest observation wheel. This video looks at all of it.

Boulder Dam – 1937 – This Department of Interior film captures Boulder Dam – better known as Hoover Dam – in the midst of its construction. See how the Colorado River flowed before, and after, the construction of what was then the world's tallest dam.

The Hoover Dam And The Dam Bridge Tour


Las Vegas Sin City (Spring 2014) At Fremont Street Experience – Take a walk the entire length of Las Vegas' famous Fremont Street. This video was recorded on Saturday April 12, 2014. The downtown area of Las Vegas is about a mile north of the Strip. It is the birthplace of legal gambling…and Las Vegas itself.
We love to hear from you, and value your feedback!
Here's how to participate:
Want to comment on a current reader post? Use the comment box on that particular web page. Many of the stories we post also have comment boxes at the end of the story. Make your voice heard!
Drop us an email at AccessVegas@AccessVegas.com – We read them all!
Call our recorded comment line at 702-507-0055. We listen to every call.
Link To Us! – Have a home page, web page, or blog? Link to us, and give yourself and your friends a quick link to find us from your site. Simply link to http://www.accessvegas.com and name the link Access Vegas!
RSS Feed – We now have an RSS/XML feed! Most RSS programs let you visit AccessVegas.com and automatically pull the feed. For those who want to enter it manually, the feed is:
http://www.accessvegas.com/xml/whats-hot.xml
Share the info: Click to Email this newsletter to a friend!
For comments or questions regarding our content or this newsletter write us at AccessVegas@AccessVegas.com
New to the list? See our Newsletter Archives for back issues and subscription info. Don't hesitate to forward this newsletter to friends and associates.
All contents copyright 2014 Ted Newkirk. All Rights Reserved.
Hotel Rates Published Accurate At Time Of Publication
July 15, 2015 ISSN: 1529-2770About Us Privacy Policy
hysical Address: 3565 Las Vegas Blvd. South #411, Las Vegas, NV 89109
No related links found