The Facebook group is where our paid subscribers interact with our staff on comments or questions about the linked story, and often get our bonus insider tips and thoughts.

Executive summaries are available where the link leads to a news site which has a paywall after a certain number of visits. It is only available to paid subscribers.
---
Las Vegas Shows
Lady Gaga And Her Alien Alter-Ego Make Spectacular Las Vegas Residency Debut
Lady Gaga's Las Vegas concert residency is out of this world! On Saturday, the 32-year-old pop star and Golden Globe-nominated A Star Is Born actress launched her Lady Gaga Enigma show at the Park Theater at the new Park MGM resort.
---
Don't Miss These Additional Stories:
---
Las Vegas Dining
The Diablo's Cantina Party Returns To The Strip
The rowdy Mexican restaurant that used to sit at the front of the former Monte Carlo, now Park MGM has a new home in Las Vegas. Diablo's Cantina rises from the dead today to take over the Tacos & Tequila T&T space at the Luxor. Executive chef Saul Ortiz remains from the T&T days to bring his Mexico City fare to the resort.
---
---
Las Vegas Tours And Attractions
Death Valley: Hiking, Bicycling, Stargazing, Sightseeing And Solitude
People vacation annually at spots like Lake Tahoe. My go-to-place is Death Valley. Logging 23 trips covering 122 days over the course of 31 years, I've barely scratched the surface of the 5,270 square mile national park. It is the largest national park outside of Alaska and the fifth in the continental United States.
---
---
Las Vegas Gambling
The Truth About Other Players Decisions In Blackjack
If you have played Blackjack for any length of time, I am certain you have heard table mates scolding other players with, "Why did you hit? You ruined it for the table." Or perhaps you heard, "The book says, you have to stand or you will take the dealers break card."
---
Las Vegas Sports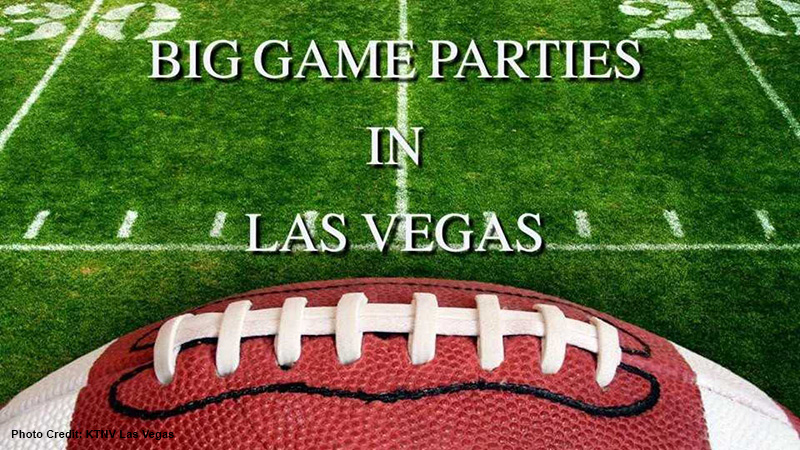 Big Game Parties in Las Vegas | 2019
Here are some of the Big Game parties that are happening around the valley for this year's big football game in Atlanta:
---
---
What We're Watching!
Vegas Videos You'll Enjoy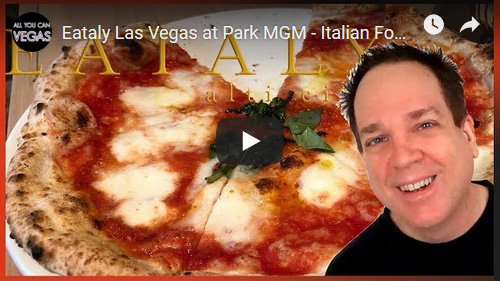 Eataly Las Vegas at Park MGM – Italian Food Paradise!
Eat everything Italian at the new Eataly Las Vegas at Park MGM on the Las Vegas Strip.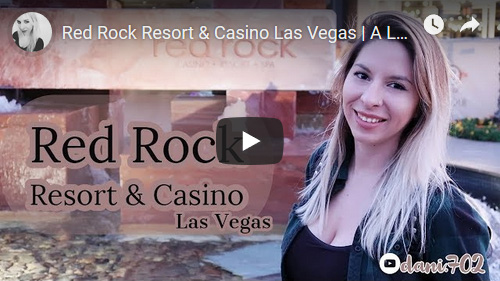 Red Rock Resort & Casino Las Vegas | A Local Favorite
(Producers Notes) Today we stop by Red Rock Resort, Casino, and Spa in Las Vegas. This place is a favorite spot among locals and myself. It's a beautiful and relaxing resort with plenty to do inside and outside of the hotel. Here is a quick look at what it has to offer. Plus we stopped by the Winter Village in the pool area. Eddie got to skate on an ice rink with REAL ice.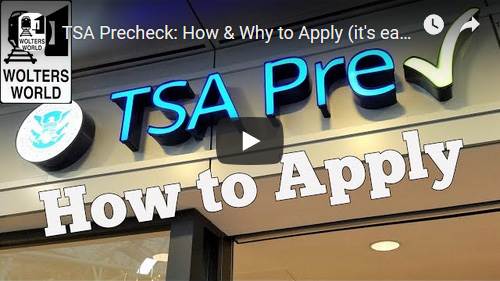 TSA Precheck: How & Why to Apply (it's easy)
Want to get through the security lines faster? Want to keep your shoes on and your belt on when you go through security? Want to leave your laptop in your bag? Well TSA Precheck lets you do that! It is quick and easy to apply. Hope this video helps.
Apply for your TSA Precheck (US Citizens, US Nationals, and US Legal Residents) at http://www.tsa.gov/precheck
---
This Week's Top Tours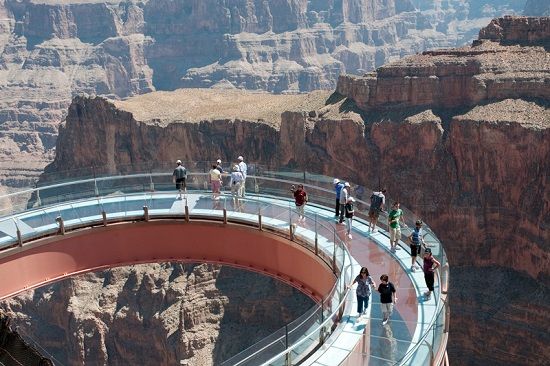 VIP Grand Canyon Skywalk Tour via helicopter trip to and from the Skywalk. Stunning views! Expedited and exclusive arrangements available.
---
Las Vegas Deals

Reserve your stay before Feb. 19, 2019 and get rooms as low as $32 per night through Dec. 31, 2019. Promo Code NYS19
Valid at Caesars Palace, Paris Las Vegas, Planet Hollywood, Bally's, Harrah's, Rio, The LINQ, The Cromwell, Flamingo. Blackout dates may apply. Must be 21 years or older to book. Not valid with any other offer. Offer subject to change at anytime.
---
Exclusive Offer! Get the lowest online rates for the Eiffel Tower Experience. Enter promo code ETPART when selecting your dates on Ticketmaster.
---
Take it easy and travel smarter with Priority Pass – save up to 10%
---
$7 Discount for Day and Night Rides at High Roller at The LINQ Las Vegas! Purchase tickets now, using promo code HRAFF7
---
Enjoy both sides of Las Vegas! Rent a home in Las Vegas instead of a hotel room, experience local flavor (and Prices!) off The Strip while still being close enough to hit the exciting nightlife in the evening!
---
Featured Shows

Magic Reinvented Nightly Tickets
Get $20 Off!
Promo Code AFF25 Required
Donny & Marie Tickets
Get 25% Off!
Promo Code: 20AFF Required
The Righteous Brothers Tickets
Save $20 Off!
Promo Code 20AFF Required

Legends In Concert Tickets
Save $20 Off All Price Levels!
Promo Code: 20LICM Required
Menopause The Musical Tickets
Save $20 off all VIP & Premium Seating!
Promo Code MMC20 Required
Tenors of Rock Tickets
Save Up To $20 Off!
Promo Code: TORAFF Required
---
---
No related links found