Newkirk's Notes
Hello From Las Vegas! – In light of our recent "legacy pricing" offer (30% off) on our Premium Insider Advantage Membership program, we got a number of questions which I'd like to clear up.
Is The Free Issue Going Away? – In it's current form, yes. There is a reason why nobody else puts out something like this for free. The time, effort, and yes, COST are significant. We used to have some great major show sponsors which helped pay the freight. Unfortunately, show attendance is down, advertising budgets for shows are down, and some of the major long-running shows like Jersey Boys and the like closed. (The shows you do see advertised are not major sponsors paying the big bucks we need to do this for free).
So, what we've done is start to shift our focus to those who are willing to support our effort with a very modest $2 per month. That's not asking much.
We've DRAMATICALLY increased the amount of information, special reports, columns, members mania (readers questions answered) and more for our members. Conversely, we've been dialing back the amount of information in the free version. What you see in my column and Members Mania here in the free version has been a small sample of the inside information and tips which members enjoy.
If I may toot my own horn, I'm considered one of the top Las Vegas experts on the planet. Op-eds and letters to the editor of mine get published. I'm regularly interviewed by media on all things Las Vegas. This isn't a hobby. This is a full-time endeavor and both my staff and myself do this for a living. We work very hard at it.
So, we've decided to concentrate our efforts on those who appreciate what we do. When I say that one of the membership amenities is our Your Guy In Vegas program where I or my staff will personally answer your Las Vegas questions (so you don't get stuck with a one-size-fits-all answer from the internet somewhere), we mean it. Members hear back from us.
Put yourself in our shoes: If someone doesn't even think that all of our hard work is worth buying us a "cup of coffee" once a month ($2 monthly [paid yearly], or $3 a month for those without a discount code), that is pretty telling. You'll toss a bigger tip than that as the person who brings you your food or cuts your hair. You'll stuff a buck in a tip jar somewhere without thinking twice, but won't stuff a couple of bucks per month in our "tip jar" for seriously helping insure that your next trip to Las Vegas is better than 99% of the rest of the unwashed (and uninformed) masses.
Perhaps some of you simply are not aware of the massive amounts of information in our membership area. If you guess that the paid version of what we do isn't much different than the free offerings, you are sadly mistaken.
And, you don't have to take my word for it. Keep in mind that we have a full 60 day money-back guarentee. Check out the membership area. Enjoy a few of the members issues to see how they are essential in helping you plan for your next Vegas visit. Even if it isn't yet planned.
PS We've had a grand total of three people ask for their money back. In three years. We must be doing something right!
This is also your last chance to get in on our current 30% savings offer. The price is going to full retail of $34.80 (and, it is worth every penny at full price). Click over and spend a few minutes scrolling ALL of the member benefits. Click the JOIN button. Make sure to apply the Coupon Code INSIDER18 for your savings.
Looking forward to seeing you on the "inside". If not, it has been a pleasure serving you and I'm looking forward to the next phase of serving those who can help kick in a very modest sum to help support what my staff and I do.
Hope you are enjoying this issue!

Founder
AccessVegas.com
---
Ted Newkirk, Publisher
Editor, News Researcher, Concerts and Headliners: Amy Rayner-Cooley
Distributor, Member Services: Rick "VegasZiggy" Ziegler
---
Las Vegas Shows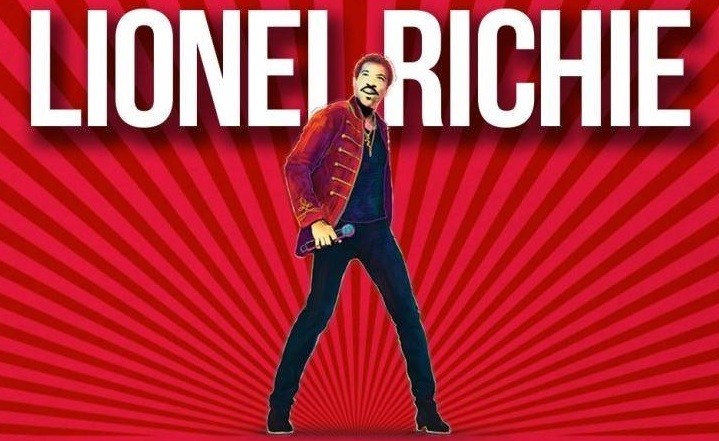 Lionel Richie Announces Final Dates For Las Vegas Residency
Lionel Richie has announced the final shows later this year for his Las Vegas residency at Planet Hollywood. The dates for his show "Lionel Richie – All The Hits" at Zappos Theater cover August and October, with tickets already on sale, starting at $59 plus taxes and fees.
---
Don't Miss These Additional Stories:
---
Las Vegas Dining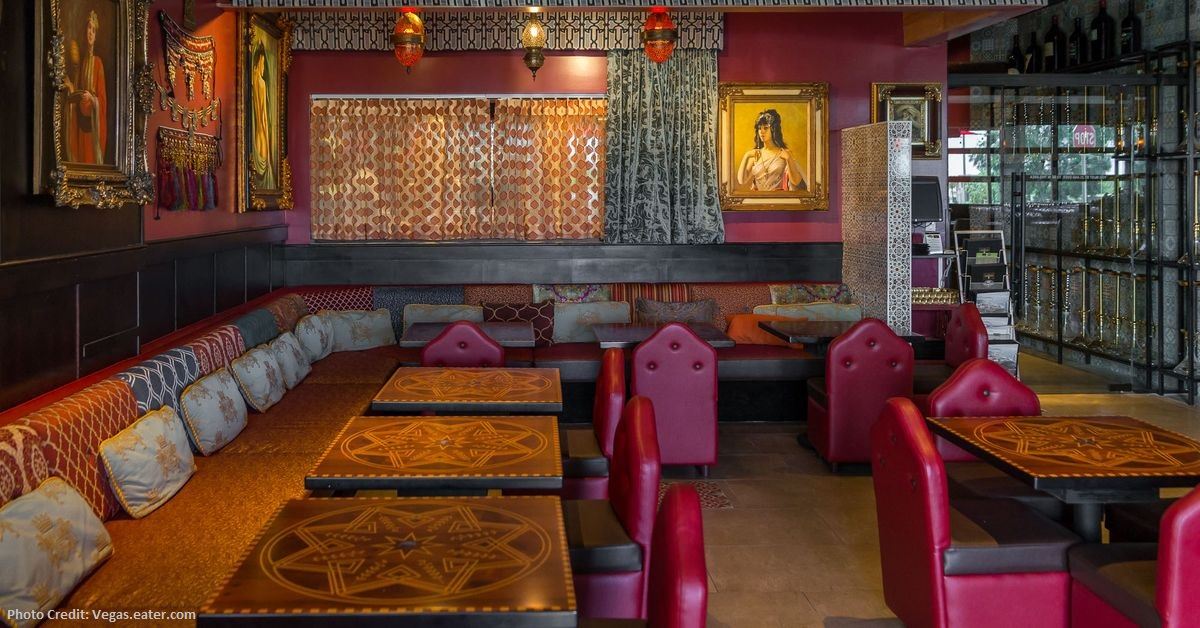 Where To Find the Best Happy Hours in Las Vegas
One of the best bets in Vegas is happy hour, that time of day when restaurants and bars offer up discounted food and drink specials. Customers looking for a deal can find these deals all up and down the Strip, in Summerlin, Henderson and at points in between. Get deals early in the day, late at night, on certain days or even seven days a week.
---
---
Las Vegas Hotels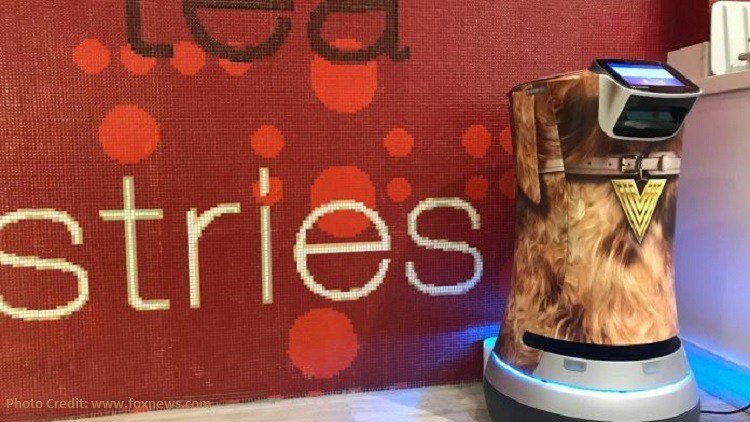 Robot Butlers At Las Vegas Hotel Aim To Elevate Guests' Experiences
Las Vegas remains the national testing lab for the eccentric and over-the-top, and Sin City is staking that claim yet again with the introduction of "robot butlers" at the Vdara Hotel and Spa on the strip. Fetch and Jett stand about three feet tall, and are fashioned like delivery people; guests can order items from the Vdara's lobby cafe and have them delivered to their rooms in about ten minutes or less.
---
---
Las Vegas Tours And Attractions
You Could Soon Bungee Jump Off Stratosphere
We hate to spoil the surprise, but we're hearing Stratosphere will soon add bungee jumping to its list of adrenaline-pumping thrill attractions. Guests of the Strat can already do one of the most harrowing experiences in Las Vegas, the SkyJump. SkyJump involves an open-air leap from 829 feet above The Strip.
---
---
---
This Week's Top Tours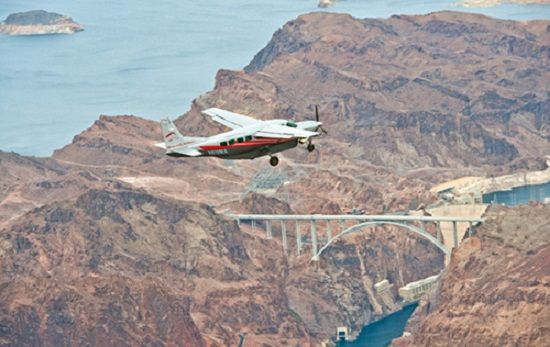 Time is precious in Vegas: See The Grand Canyon, Hoover Dam, Lake Mead, and much more by air. Four hours of lifetime memories at a great price!
---
Las Vegas Deals
Reserve your stay by August 27, 2018 and get Las Vegas rooms for as low as $32 through June 30, 2019. Promo Code: SEMI18
Valid at Caesars Palace, Paris Las Vegas, Planet Hollywood, Bally's, Harrah's, Rio, The LINQ, The Cromwell, Flamingo. Blackout dates may apply. Must be 21 years or older to book. Not valid with any other offer. Offer subject to change at anytime.
---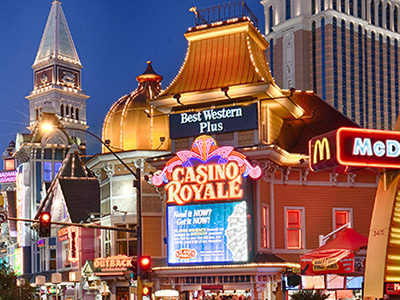 Best Western Rewards® members who register and stay between May 21, 2018 and September 3, 2018 at a Best Western branded hotel will get a $20** Best Western Gift Card (Travel Card) after their first eligible stay.*
---
Exclusive Offer! Get the lowest online rates for the Eiffel Tower Experience. Enter promo code ETPART when selecting your dates on Ticketmaster.
---
Forget Cabs! Take A Limo! SAVE $10 Off Airport Rides with Promo Code: AFF13$10!
---
$7 Discount for Day and Night Rides at High Roller at The LINQ Las Vegas! Purchase tickets now, using promo code HRAFF7
---
Enjoy both sides of Las Vegas! Rent a home in Las Vegas instead of a hotel room, experience local flavor (and Prices!) off The Strip while still being close enough to hit the exciting nightlife in the evening!
---
Featured Shows

Menopause The Musical Tickets
Save $20 off all VIP & Premium Seating!
Promo Code MMC20 Required
Tenors of Rock Tickets
Save Up To $20 Off!
Promo Code: TORAFF Required
Magic Reinvented Nightly Tickets
Get $20 Off!
Promo Code AFF25 Required

Donny & Marie Tickets
Get 25% Off!
Promo Code: 20AFF Required
The Righteous Brothers Tickets
Save $20 Off!
Promo Code 20AFF Required
Legends In Concert Tickets
Save $20 Off All Price Levels!
Promo Code: 20LICM Required
---
---
No related links found