Our Readership
Proudly Serving:
60,000 +
Vegas-Loving Subscribers!
Attention Las Vegas Tourism Marketing and PR Professionals:
Please contact us at AccessVegas@AccessVegas.com regarding guaranteed inclusion of your releases in future issues.
Deals From Vegas And
Around The Internet
This Week's Top Tours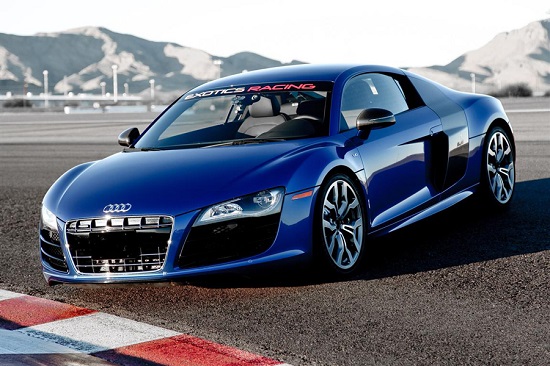 Absinthe Tickets – Click Now!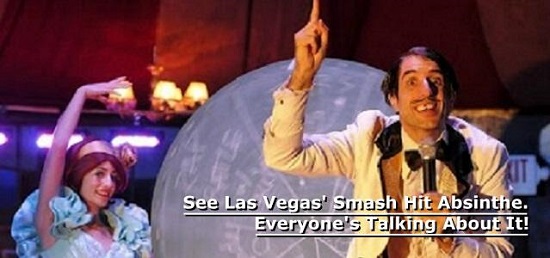 Newkirk's Notes And Members Mania
Hello From Las Vegas! – Newkirk's Notes and Members Mania is now part of our AccessVegas.com Premium Insiders Advantage, where we guarantee to answer premium subscribers questions professionally and share the help with fellow premium subscribers.
This and many other benefits are available to our Insiders Advantage subscribers. Please click here to view all benefits, including access to our exclusive "no coupon needed" Vegas Super Secret Specials Spreadsheet, which we guarantee will save you the cost of the membership.
(These are simply the latest which have been added to our list of hundreds of specials)!
Why don't you come on over and join us!


Ted Newkirk, Publisher
Editor: Rick Ziegler
Associate Editor, News Researcher, Concerts and Headliners: Amy Rayner-Cooley
Las Vegas Attractions
Las Vegsas Shows
Reba McEntire Spotted At ABSINTHE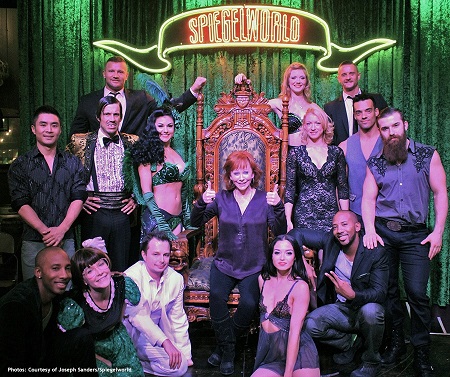 Award-winning country music sensation and Caesars Palace headliner, Reba McEntire was spotted attending the hit show ABSINTHE at Caesars Palace on Thursday, July 21. The Country Music Hall of Famer was seen taking in the outlandish acts at the 8 p.m. performance. McEntire went backstage to share words of enthusiasm with the cast and to take pictures with the full company following the show.
Don't Miss These Additional Stories:
Las Vegas Attractions & Activties
Hidden Vegas: Man-Made Wonders From The Sky(with photos)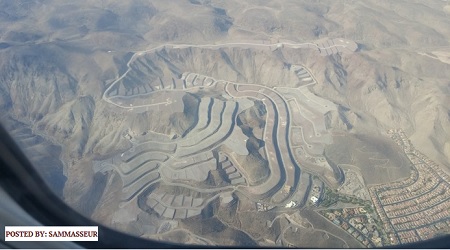 Don't Miss These Additional Stories:
Las Vegas Hotels & Casinos
MGM Resorts Ups Its Resort Fees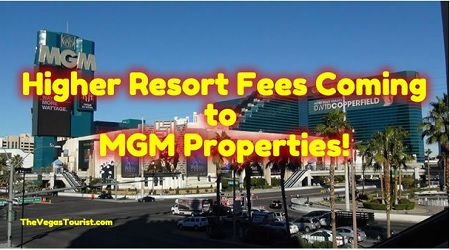 Don't Miss These Additional Stories:
Las Vegas Housing And Real Estate
$22 Million Las Vegas Penthouse Comes With Picasso And Lamborghini

Don't Miss These Additional Stories:
More Las Vegas News
Norm Clarke's Career Was 'An Ongoing Love Letter' To Las Vegas
Don't Miss These Additional Stories:
Latest Concerts Added This Week!
There is no better place to see your favorite acts then in Las Vegas! You're relaxed, can enjoy a fine meal, have some cocktails without the worry of driving, and no alarm is going to jar you awake all too early the next morning.
Top Tickets For United States Events
Did you know that we not only sell premium concert and event tickets for Las Vegas, but also for the entire United States as well? If you can't make it to Vegas, treat yourself to some great seats for something near you:
What We're Watching! Vegas Videos You'll Enjoy
Featured Tour Video From Las Vegas
You can book this amazing flight now and save $21! Neon Nights Air Tour
ALL tours listed on our AccessVegas.com tour page (link above) have been hand-selected. We only work with the top, most professional companies and operators who vow to give our readers a great experience! We can not recommend nor vouch for tours not listed on here in the newsletter or on our tour page. Questions? Our tour page lists phone contacts where tour experts are available for live help!
Save Big As A Premium AccessVegas.com Insider!
You're enjoying our complimentary Insider Vibe Newsletter. Did you know we offer more? More Vegas Savings? More Vegas Help? More Vegas Advantage?
For about the price of a cup of coffee each month, you have full access to:
Vegas Super Secret Specials Spreadsheet

(list) of hundreds of "No Coupon Needed" Vegas casino food and drink specials. Want a sample? See just a few of the deals we've added in the past week: Hot New Vegas Food/Drink Specials Just Added

Our "Your Guy In Vegas" Feature

– Got a Vegas question? Instead of spending too much time looking up information you might not be certain about, fire it to us! We live here, we know Las Vegas, and we'll give you a professional answer. (Some restrictions apply).

Members Mania!

– We share the answers to great Vegas questions with all of our Premium Members, helping everyone who pitches in with a premium membership. Plus great visitor feedback that you can learn from.

The True Inside Scoop

– AccessVegas.com CEO Ted Newkirk has been writing "Newkirk's Notes" for upwards of two decades, giving members the true inside guide to everything that is going on in Las Vegas. Valuable information from someone in the know to save you time and money!
We love to hear from you, and value your feedback! Here's how to participate:
Link To Us! – Have a home page, web page, or blog? Link to us, and give yourself and your friends a quick link to find us from your site. Simply link to http://www.accessvegas.com and name the link Access Vegas!
Share the info: Click to Email this newsletter to a friend!
For comments or questions regarding our content or this newsletter write us at AccessVegas@AccessVegas.com
August 17, 2016 ISSN: 1529-2770 About Us
Physical Address: 3565 Las Vegas Blvd. South #411, Las Vegas, NV 89109
No related links found